2 Activities in Florencia
Get to know the best attractions of Caquetá in 4 days, visit the Aguas Claras Canyon in San Vicente del Caguán, the cave of colors, the Fragua portals and more.
Visit the Cueva de los Colores and the Anayacito Waterfall in Florencia, Caquetá. A 4-day tour of the Amazonian Foothills of Colombia with lodging, food.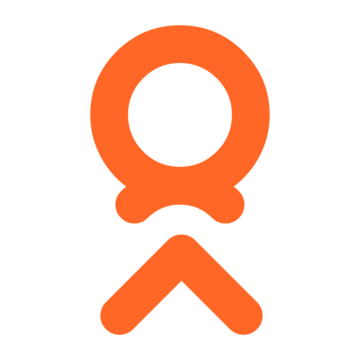 SUBSCRIBE
Receive all our promotions and news of interest.