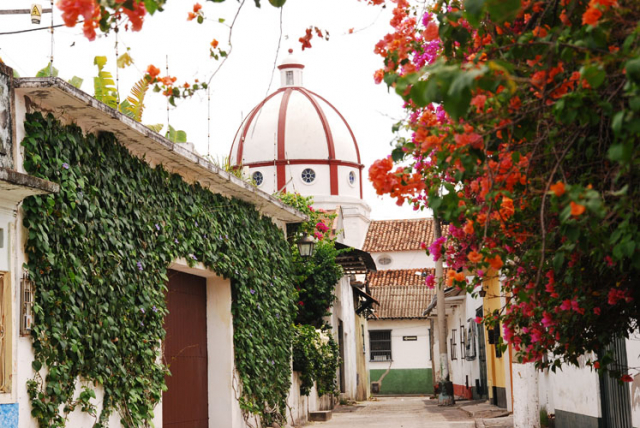 How to get to Honda and what to do
Honda , also known as the city of bridges , is one of the beautiful Heritage Towns of Colombia , located in the department of Tolima . This destination is not only full of history, but also incredible corners and unforgettable experiences where you can discover the magic that Colombia has.
The territory where Honda is located was discovered by expedition members who were under the command of Gonzalo Jiménez de Quesada. Its history is linked to the Magdalena River and the trade that took place there, due to the fact that in the 17th century it was consolidated as an important port.
This time we invite you to get to know Honda ; We assure you that you will not cease to be amazed at its wealth and beauty.
How to get to Honda?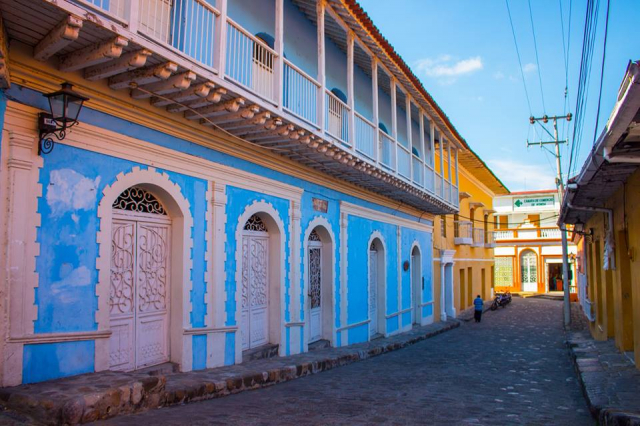 Honda is located in the department of Tolima , so the easiest way to get to this municipality is by taking a bus from the Ibagué Transportation Terminal. The average duration of the trip is 3 hours and the ticket costs between 34,000 and 40,000 COP.
On the other hand, if you want you can get there from other cities in Colombia such as Bogotá ; the ticket costs 40,000 COP and the duration is 5 hours, Medellín ; It lasts 5 hours and the ticket costs 60,000 COP, and Bucaramanga ; which lasts 7 hours and the price of the ticket is 90,000 COP.
What to do in Honda?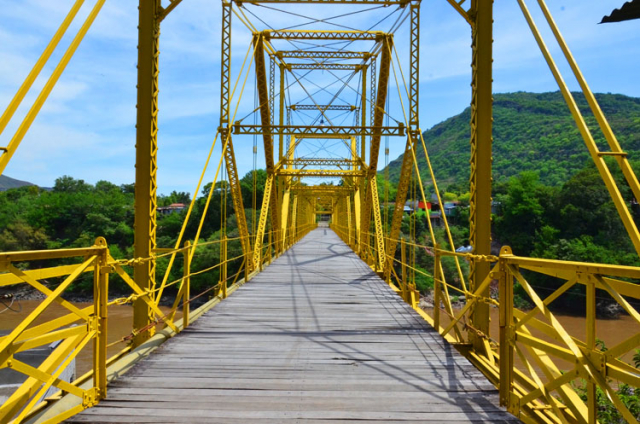 In Honda you can see spectacular landscapes and incredible places, however, the places that you will not be able to visit on your trip to Honda are:
Magdalena River , where you can explore its waters and enjoy the most beautiful landscapes aboard a boat.
The Main Square, famous for its republican architecture with Greco-Roman influence.
Alfonso López Bridge , named in honor of President Alfonso López Pumarejo who was born there in 1886.
Luis Ignacio Andrade Bridge , located at the entrance of the town over the Magdalena River.
El Atrio Restaurant , with a design inspired by the twentieth century.
Our Lady of the Rosary Cathedral , built with carved stone.
Calle de las Trampas , built in order to prevent and avoid pirates who would like to invade the municipality. If a person lies down on the floor or leans against the wall, he is not seen from another point of view.
Museum of the Magdalena River , where you will find the history of the river, those who passed it and the native animals, among other things.
Puerto Caracolí, the place where steamboats crossed and unloaded their merchandise.
Puente Navarro , the first iron bridge in South America and one of the many national monuments of our country.