5 adventure plans in Quindío
5 adventure plans in Quindío
Lun, 21 junio 2021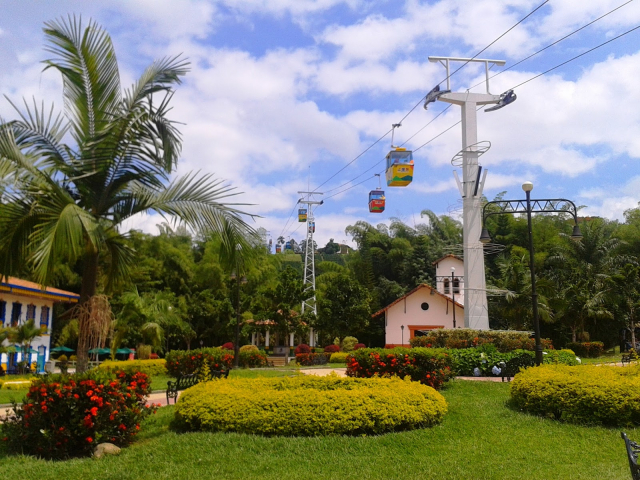 El Quindío is one of the best destinations to know and live in Colombia ; It is one of the departments that are part of the so-called Coffee Axis , which, among other things, is famous for its Coffee Cultural Landscape , Intangible Heritage of Humanity.
El Quindío has all kinds of plans to offer its visitors; plans that will make you live exciting experiences and collect unforgettable memories. Here are the 5 best adventure plans that you must live in this Colombian destination.
Adventure plans in Quindío that you must live
Travel in a hot air balloon
This is one of the most exciting adventure plans you can experience in Quindío . On board a hot air balloon you can discover the Coffee Cultural Landscape from another perspective, either alone, with your friends, family or partner. You can find this plan from 375,000 COP per person.
Go rafting on the Rio La Vieja
The Rio La Vieja is one of the most important sources of water in the region. Throughout this body of water you will be able to observe not only an exuberant nature, but also streams, water sources, lagoons, swamps, mountains and a great diversity of fauna.
Paragliding in Buena Vista
Another recommended plan to do in Quindío is paragliding . This is an option if you want to feel more adrenaline but also experience that sense of freedom that paragliding gives you.
Discover the waterfalls in Río Verde
Río Verde is a magical, charming and sacred place in Quindío . It is a spectacular tree sanctuary where you can discover beautiful corners, fantastic waterfalls and some exciting secrets of the Pijao indigenous people. This is one of the best places to do ecotourism in Quindío.
Visit the Coffee Park
And of course, another of the highly recommended plans that you cannot miss on your trip to Quindío is to visit the Parque del Café , considered one of the most important theme parks in Latin America. Here you will find a place with a soul that pays tribute to the families and coffee culture of this region of the country, but you will also find more than 20 attractions and activities that mix fun, scenery, adventure, coffee, art, tradition, joy and much more.
Actividades relacionadas
Estos son los las actividades relacionadas con el articulo
Articulos relacionados
Estos son los articulos relacionados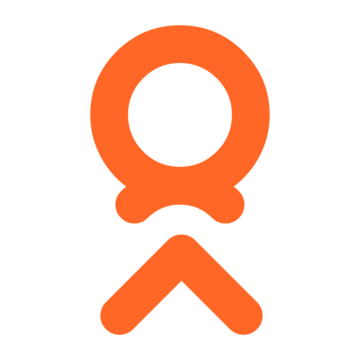 SUBSCRIBE
Receive all our promotions and news of interest.