Huila is one of the 32 departments that make up Colombia . It is located in southern Colombia on the Andes Mountains and has simply amazing places, beautiful and full of magic. In this department you can visit places that seem to be molded and made by an artist. Its landscapes are unforgettable and full of charm.
You may be interested: Cities and places to visit in Colombia in 2019.
The landscapes offered by Huila contrast with all the other scenarios that you can find throughout Colombia . Only in this way will you contemplate the richness of this beautiful country. Now look at the five best destinations in Huila that you can't miss.
What to visit in Huila?
Neiva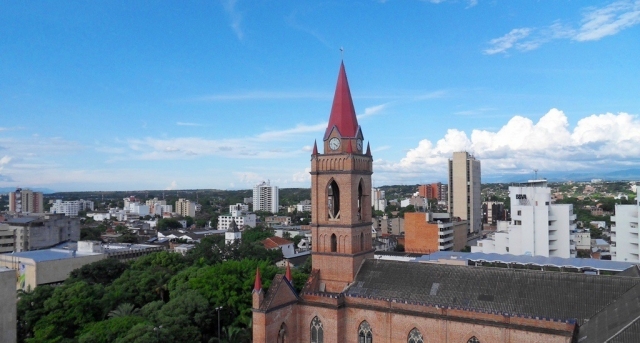 Neiva , the capital of the department of Huila , is a good point to start your tourism trip through Huila , here the main attractions are the Cathedral of the city, the monument to the Cacica Gaitana , the Santander Park , and the Government buildings and the Palace of Justice.
San Agustin Archaeological Park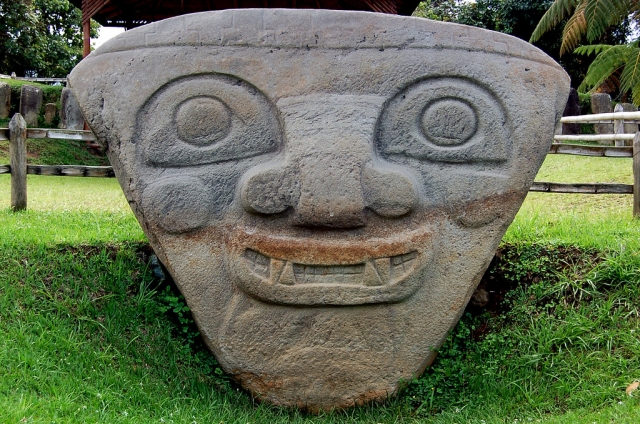 The San Agustín Archaeological Park has been, since 2005, a UNESCO World Heritage Site and one of the most incredible sites in the country. On this site you can see tombs, ceremonial centers, monolithic and large stone sculptures made by the Augustinian culture that inhabited this area of the country. It has a large vegetation monuments that will leave you with your mouth open.
Tatacoa Desert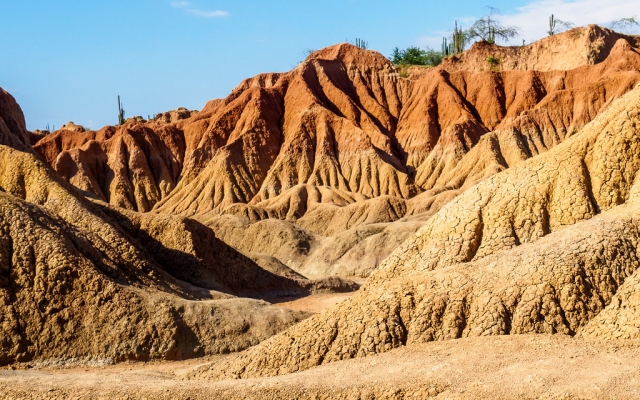 It is the second largest arid zone in Colombia, after the deserts of La Guajira , and also enjoys unsurpassed beauty. The reddish color and its natural sculptures is what highlights and gives it that beauty that the Tatacoa Desert enjoys , and as if that were not enough, this desert is one of the best places to camp and see the stars in Colombia.
Cuevas de los Guacharos National Natural Park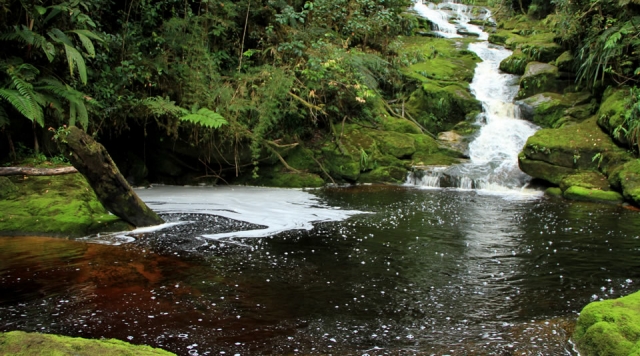 Bordering the department of Caquetá is the Cueva de los Guacharos National Natural Park , famous for the Guacharos, impressive guardians of these caves in Colombia , also for the system of caverns that are in place and offer an unusual experience . This park is ideal to be surrounded by nature, hiking and ecotourism in Huila.
You may be interested: The best routes for trekking in Colombia.
Snowy Huila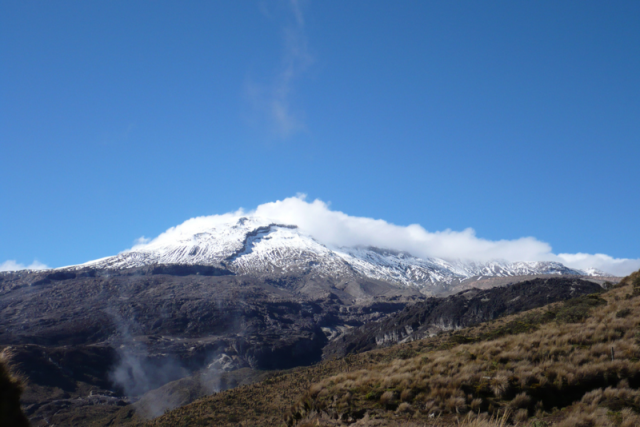 The Nevado del Huila is perhaps one of the most famous and impressive volcanoes in Colombia . Always covered with snow, this imposing mountain seems to shine with its own light, so it is impossible not to marvel at its beauty, and in addition to this, the Nevado del Huila , has a large water source from which rivers, lakes, lagoons and streams emerge , and of course a rich fauna and flowers where the Eyeglass Bear, the Deer Rabbit, the Puma and the Tigrillo stand out, among others.
You may be interested: The best moors in Colombia that deserve to be visited.
Do not miss any guide or travel plan through Colombia by clicking here.
* Cover image taken from Alexander Schimmeck.