How to get to Gambita in Santander and what to do
How to get to Gambita in Santander and what to do
Vie, 25 febrero 2022
Gambita is a municipality in the department of Santander ideal for adventurers and lovers of new experiences. In this town of surreal charms and landscapes you will find a perfect place to rest, explore and discover its history, its treasures and more of the Santander culture.
One of the greatest attractions of Gambita is precisely its natural treasures that offer great diversity and unique settings in which you can practice extreme sports in Colombia.
Gambita is an emerging destination , unknown to many but for others a wonderful corner as only our country knows how to offer. What we want to say is that visiting Gambita is a decision that you will never regret.
Read on and discover how to get there and what to do.
How to get to Gambita?
As already mentioned, Gambita is located in the department of Santander . More specifically 210 kilometers from Bucaramanga . So to get to this municipality you must be in this city. There you can take a bus to Gambita that leaves only once a day from the Transport Terminal. Generally leaves at 9:00 am, it takes about 3 hours to arrive and costs 30,000 COP on average.
Now, you can also get to Gambita from Bogotá by public transport. You just have to take any route that travels to Bucaramanga and stay in Vado Real. You can also do this in the opposite direction, that is, take a bus from Bucaramanga to Bogotá and get off at Vado Real.
Once there, you just have to take a transport that takes you to Gambita . This costs approximately 8,000 COP and takes less than an hour.
Keep in mind that this information can change depending on many things and that is why it is better than before starting your trip to Gambita to check with the transport companies the departure times and prices.
What to do in Gambita?
Gambita is a comprehensive destination where you can do many things. First of all, you have a small town with beautiful houses and colonial architecture that is waiting to be visited and to fall in love with every step you take.
Second, you have a destination full of nature, greenery and adventure ready to be explored. Here you will find caves, parks, rivers and waterfalls such as the Manto de la Virgen and La Humeadora, which are some of the most famous and impressive that you will find in this "Land of the floras", as its name translates into the Guane dialect.
Actividades relacionadas
Estos son los las actividades relacionadas con el articulo
Articulos relacionados
Estos son los articulos relacionados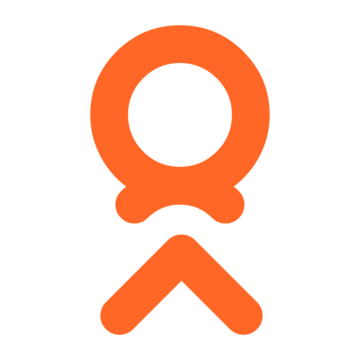 SUBSCRIBE
Receive all our promotions and news of interest.