Organize your cabin bag in a few practical tips
Organize your cabin bag in a few practical tips
Vie, 5 octubre 2018
There is no more stressful time in our trip, than the moment when you have to prepare everything and know how to organize your baggage, and even more so if it is a cabin or a handbag. The space, what and what not to take, what is allowed and what not. These are all problems that generate a bit of panic and much more when you do not travel by plane frequently.
You may be interested: Tips to travel alone and not fail in the attempt.
Therefore, if you want to travel as a professional and organize your bag as an expert, do not miss these practical tips to prepare your cabin baggage in an intelligent way.
You may be interested: Travel applications, the most essential thing you should download.
Pack your cabin suitcase like a pro

1. Make a list of the things you need
This is the first thing you should do, and you must do it with enough time in advance to be able to carry the essential and important in your cabin bag. Check in advance what you are allow to bring, first, not to forget anything and, secondly, to discard the things that will not serve much, from the things you definitely need. Try to include clothes of neutral and versatile colors, that way you will not have to include an outfit for each day.
2. Organize liquids
If you do not want to have a bad time at the airport with your cabin baggae, and if you do not want your perfumes, lotions and all personal care items to stay at the airport, try to buy products that do not exceed 100 ml, Or else, you can buy the 100 ml empty bottles and pack them as your prefer. Another thing to do if you do not want to spend valuable time there, is to put all the liquids in a plastic bag, either airtight or a toilet bag.
3. Take care of your documents
Without an identification document or passport you cannot travel, so you must be very careful with your documents, so it is better to buy a special pack to  keep your documents and cards safe and avoid keeping them in the cabin bag.
4. And your electronic devices
It is good to recommend that you wrap and protect your electronic devices well. These devices should always be as close as possible to you. Unless you can not  bring a bag in the cabin, do not send it in your checked luggage.
5. Travel as warm as you can
This advice is in case you are going to travel to a place where it is very cold, or some country in winter. Try to dress with all the coats you can to save space in the cabin bag.
6. Play tetris
What does this mean? It means you have to use even the smallest corner of the bag. You can put the socks in the middle of the shoes, for example, or roll up your pants and shirts.
Travel guides that may interest you
How to get to Tayrona Park
How to get to Minca?
How to get to Lost City.
How to get to Villa de Leyva
How to get to Guatapé.
How to get to Cabo de la Vela.
How to get to Palomino.
How to get to Mompox?
Actividades relacionadas
Estos son los las actividades relacionadas con el articulo
Articulos relacionados
Estos son los articulos relacionados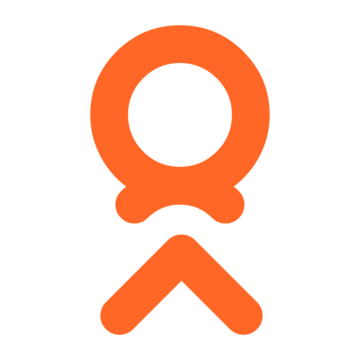 SUBSCRIBE
Receive all our promotions and news of interest.