Antioquia is a beautiful department of Colombia , located in the northwest of the country, on the Andes Mountains. The capital of the department of Antioquia is Medellín , the second most populous city in the country. One of the most beautiful things about this department is its people, who are very friendly, warm and always willing to help.
You may be interested: The best souvenirs in Colombia to carry as a souvenir or as a gift.
Sightseeing in Antioquia is an excellent plan to do in Colombia, since this department has many towns and places that deserve to be visited, explored and photographed. If you are thinking of traveling there, here we tell you the best things to do, see and visit in Antioquia.
Tourism in Antioquia
Beautiful villages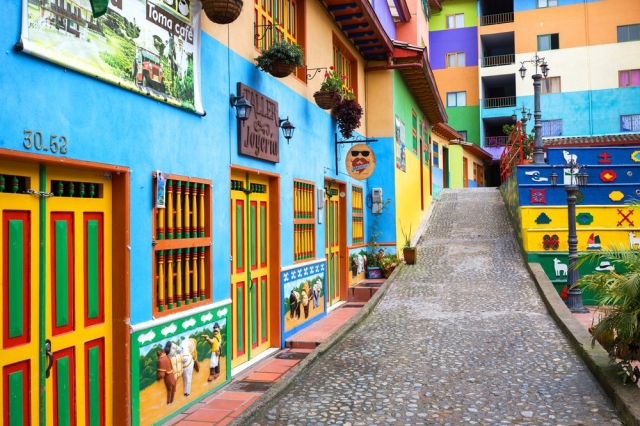 Antioquia has beautiful villages full of colors and a lot of history, some of them are among the list of Colombian Heritage Towns , such as Jericó , Jardín and Santa fe de Antioquia . Other towns that you should visit in Antioquia are Sonsón, La Ceja and Guatapé . Much of the beauty and heritage of the department lies on these small municipalities, so make sure you visit them.
Ecotourism in Antioquia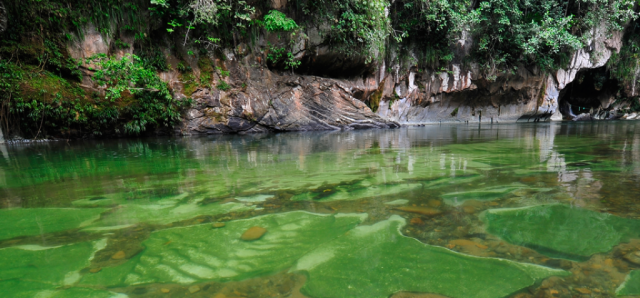 If your thing is to be in touch with nature, hiking, camping and all that, in Antioquia you will find a good offer of naturally beautiful places so that you can satisfy your desires of contact with the pacha mama. Among the most beautiful places to do ecotourism in Antioquia are, the Río Claro Reserve , a beautiful protected area where the floor and walls will surprise you, the Páramo del Sol , a spectacular moorland where you can go hiking, camping and many more activities to do like visiting and immersing yourself in its beautiful lagoons and waterfalls.
It may interest you: Ecotourism in Colombia. Better places to experience it.
Bird Watching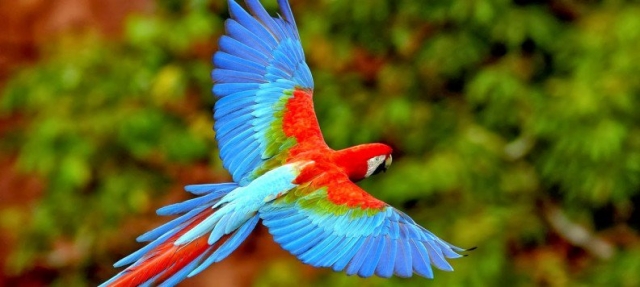 Colombia is world famous among other things, for the large number of bird species that  can be seen here (it has won the Global Big Day for three consecutive years), and in Antioquia there are ideal places for bird watching such as La Romera Ecological Park , Alto de San Miguel, Vereda La Aurora and in the municipality of Jardín . In all these places you will find beautiful endemic, migratory and resident species.
You may be interested: Bird and whale watching in Colombia.
The Flower Fair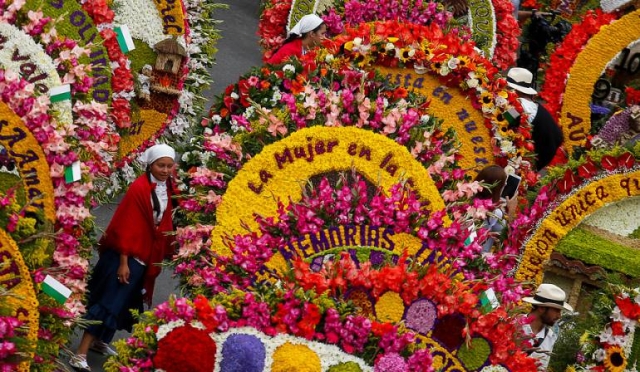 The Flower Fair is one of the largest and most important and beautiful fairs in Colombia. It takes place in the city of Medellin at the beginning of the month of August each year, and during these days the capital of Antioquia is filled with joy, celebration, national and international foreigners and of course many flowers, which are the primary attraction of the fair, also during these days you can see the incredible culture of the "silleteros" which is passed from generation to generation in the Paisa families, it has its own parade during the fairs and is something spectacular and incredible to witness. There are also concerts, parades of old cars, horseback riding, liters of brandy and much more.
Extreme sports in Antioquia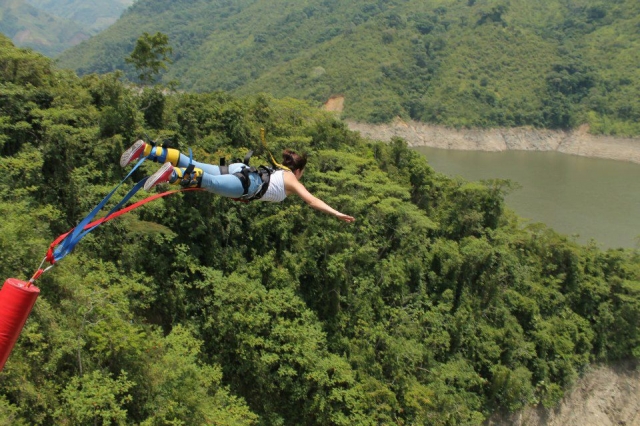 In Medellín and of course throughout Antioquia you can enjoy extreme sports surrounded by excellent and majestic landscapes. In Santa Fe de Antioquia you can practice paragliding while you get to see the city of Medellin, or ride a hot air balloon and enjoy the beautiful views of the Cauca River and valleys. In Guatapé you can jump in a Delta Wing over the beautiful dum of this municipality that is so famous for its huge rock. You will also find other sports such as torrentism, in San Carlos,
And now, what are you waiting for to know Antioquia and all its beauties? Click here for other interesting destinations in Colombia.