Unique experiences that you have to live in the Colombian Amazon
Unique experiences that you have to live in the Colombian Amazon
Miér, 5 abril 2023

The Amazon is the largest jungle in the world, but also one of the most biodiverse places on the planet. In Colombia we have the grace and luck to have a little piece of this natural paradise. It is more than jungle, it is a place to live incredible experiences, and now we will share with you some of those unique experiences that you can not miss on your trip to the Amazon. Perhaps many of them can do elsewhere in Colombia, but it is completly different to do them in the Amazon, so read on and see which of those experiences you cannot miss in the Amazon.. You may be interested: Tips for traveling to the Colombian Amazon. All you have to know.
What you can not miss from the Amazon
Climb and sleep in a treetop
In the Amazon jungle, it is the only place where you can do these two activities that are as pleasant and amazing as being in paradise. In the Amacayacu National Natural Park you can climb trees over 30 meters high and enjoy one of the most spectacular views that this part of Colombia, next to the melodious song of the birds, you will not want to get off here, so if you like this experience, in the Tanimboca Nature Reserve, you can stay in a house at the top of a tree, to get there you have to climb a system of ropes and pulleys, and you don't worry, the rooms are fully equipped and not at all rustic.
Take a night walk
In that same reserve, or any other tourism agency, you can do a night tour through the Amazon jungle and see amazing species, such as snakes and frogs of bright colors but that are very poisonous, tarantulas, among others. It may sound dangerous and something you definitely don't want to do, but the experience will make you feel new and incredible sensations. On the other hand you will go with guides and specialized equipment to avoid a sting, however you should know that if they are in their natural habitat they do not tend to attack unless they feel in danger, so try to go quiet.
Colombia, Brazil and Peru in a single day
Leticia is right on the border between these countries, so from here you can take a boat that takes you to the nearest towns of Peru and Brazil and live the experience of being in three countries on the same day without leaving the Amazon jungle. How does it sound?
Sightseeing in the Amazon is one of the most extraordinary things you can do in Colombia. If you want to discover more of this beautiful country, enter here.
Actividades relacionadas
Estos son los las actividades relacionadas con el articulo
Articulos relacionados
Estos son los articulos relacionados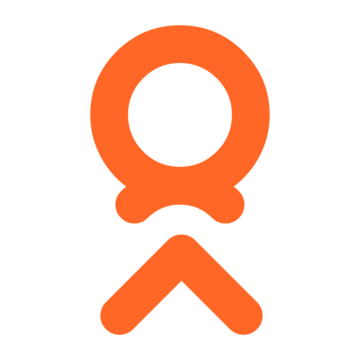 SUBSCRIBE
Receive all our promotions and news of interest.