Activities in Buenaventura
2 Activities in Buenaventura
Live an excursion of 4 days and 3 nights of Whale Watching, Waterfalls, charming beaches and incredible sunsets in Bahía Málaga, Buenaventura.
4 days.
From: $ 228.95 usd
Save your quota with 50%
Book now!
Meet the incredible Humpback or Humpback Whales on a 3-day tour of Bahía Málaga, in the Colombian Pacific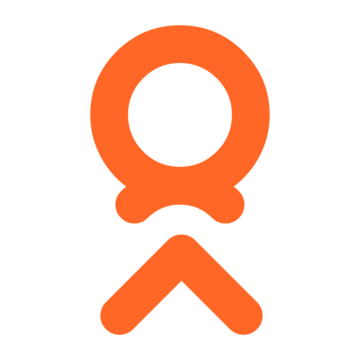 SUBSCRIBE
Receive all our promotions and news of interest.