Commune 13 and Grafitour in Medellín
Basic Information:
Ready to get to know Medellín? Known worldwide for its urban interventions, Commune 13 has become a mandatory stop for anyone who wants to discover a place full of magic, resilience, improvement and art. A community that at its roots has always struggled to excel and that to this day its struggle has not been in vain.
In addition, through graffiti we will be able to learn about the stories that move and inspire hope and the search for better living conditions for the community, and how the transformation of urban furniture such as the Electric Stairs and the Metro Cable has changed the aesthetics and quality of life of the inhabitants of this sector of the city of Medellín
Time and place of departure:

Carrera 109 # 38-17 Medellín Hours: 8:00 a.m., 9:30 a.m., 11:00 a.m., 1:00 p.m., 2:30 p.m., 4:00 p.m.
Time and place of return:

Carrera 109 # 38-17 Medellín Hours: 10:00 am, 11:30 am, 1:00 pm, 3:00 pm, 4:30 pm, 6:00 pm
Immediate Reservation
33 years of experience
---
More information.
Get ready for this historical, aesthetic and political tour of Comuna 13 in Medellín, where we will appreciate some street artists from the Hip Hop movement in that area of the city.
We will visit and walk through the outdoor art galleries Graffiti and muralism, we will visit the art galleries of graffiti artists and muralists -Break dance and freestyle rap shows, we will go up the electric stairs, we will have a panoramic view of both viewpoints of the city of Medellín and the commune 13, we will have a typical ice cream of the city of Medellín.
What does include
Activities mentioned above

Break dance and rap freestyle shows

Typical ice cream of the city of Medellín
What does not include
Expenses not stipulated in the itinerary.
Wear comfortable clothes.
Wear comfortable shoes
Bring a hat or cap, sunscreen, repellent and glasses.
Bring a bottle of water or a thermos.
Don't forget to bring your camera.
Frequently Asked Questions about Comuna 13 y Grafitour en Medellín
---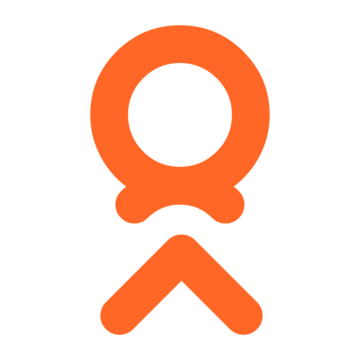 SUBSCRIBE
Receive all our promotions and news of interest.