Best destinations for ecological tourism in Colombia
Best destinations for ecological tourism in Colombia
Vie, 4 junio 2021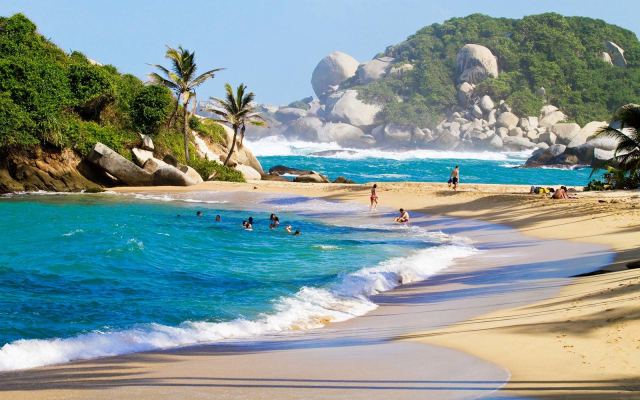 Colombia is a very popular destination for ecotourism lovers; the country offers an impressive wealth and diversity in terms of fauna, flora and landscapes that attract thousands of travelers from all over the world. This time we will present the best five destinations for ecological tourism in Colombia.
Where to go ecological tourism in Colombia?
Tayrona Park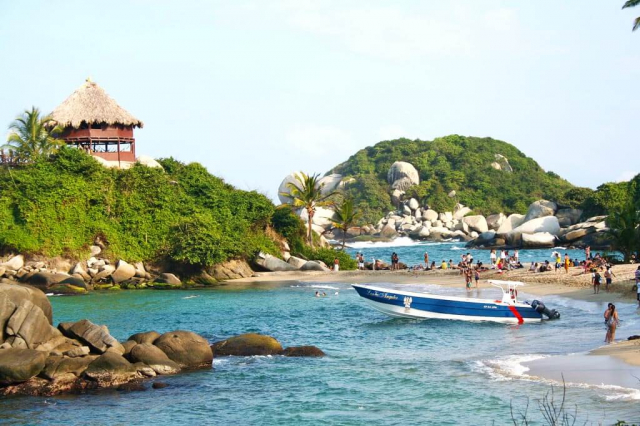 The Tayrona National Natural Park offers a variety of ecosystems, landscapes and fauna that go from the depths of the seabed with its beautiful coral reefs to several meters above sea level. Here you can enjoy a powerful connection with nature, cultural exchange with indigenous communities and a delicious swim in the blue waters of the Caribbean Sea.
Cabo de la Vela and Punta Gallinas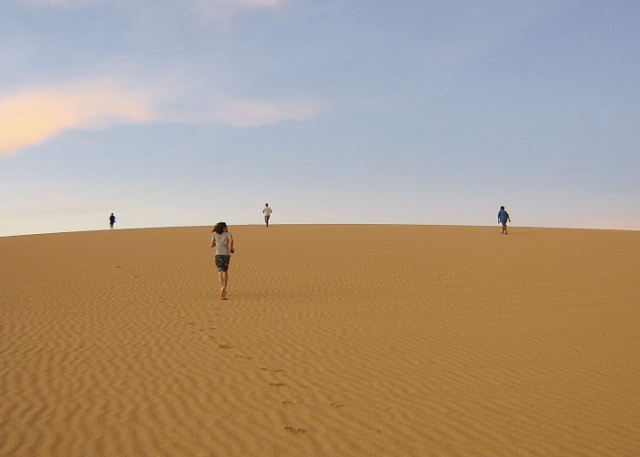 La Alta Guajira , specifically Cabo de la Vela and Punta Gallinas stands out for its desert coasts, as well as the beauty of its plants and having beautiful places that allow travelers to connect with oneself. Visiting La Guajira and reaching the northernmost point of South America is undoubtedly one of the best plans to do ecological tourism in Colombia.
Utria Cove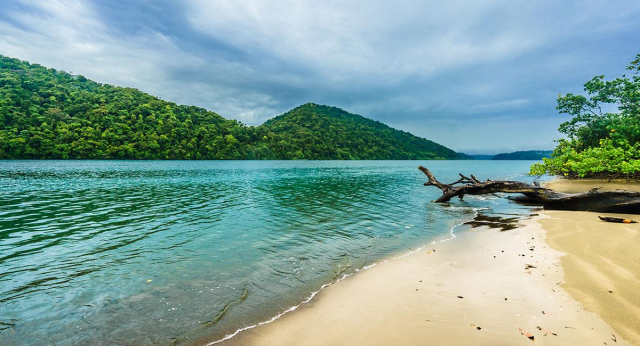 Another of the best places for ecological tourism in Colombia . It is located in the Chocoano Pacific and there you can do, among other things, bird watching, fauna and flora observation, diving, snorkeling and ecological walks to charming corners such as Cocalito and Estero Grande. Every year from July to September, hundreds of whales make their arrival, which represents a spectacle worth seeing.
Tatacoa desert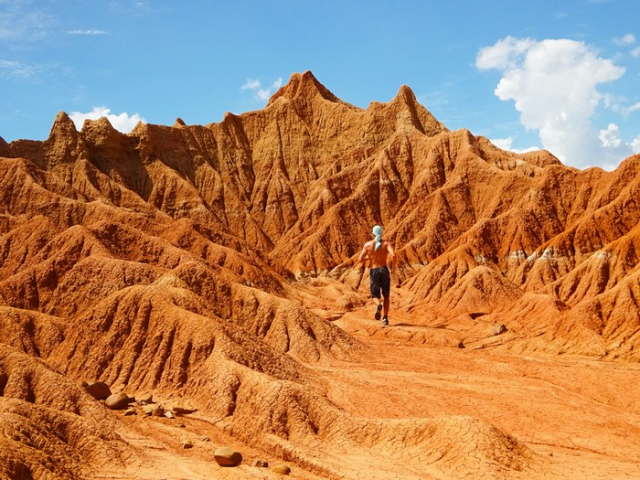 In the department of Huila , there is the Tatacoa Desert , another dreamlike and totally special place to enjoy ecotourism in our country. Its charm lies mainly in its hundreds of millions of years old rock formations that have created labyrinths, paths and valleys full of secrets, mysteries and figures that will leave you amazed and in love at the same time.
Caño Cristales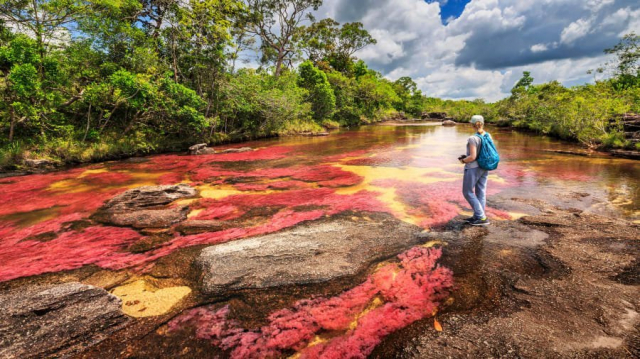 And without a doubt, one of the destinations for ecological tourism in Colombia that could not be missed is Caño Cristales , a place that seems to have been taken from a fairy tale, due to the five colors that stain its waters. But also, throughout this river there are other places full of green, life and fresh air. A destination not to be missed!
Actividades relacionadas
Estos son los las actividades relacionadas con el articulo
Articulos relacionados
Estos son los articulos relacionados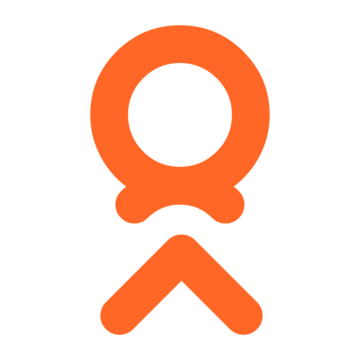 SUBSCRIBE
Receive all our promotions and news of interest.