Meet and share with the indigenous communities of the Colombian Amazon
Meet and share with the indigenous communities of the Colombian Amazon
Vie, 31 mayo 2019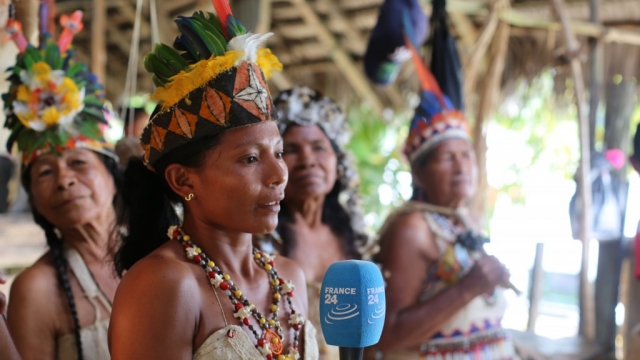 Thousands of tourists travel annually to learn about the mysteries and treasures of the  Amazon , among what is shared with the different indigenous communities that inhabit this part of the world. Maybe it sounds strange to share with indigenous communities in the Amazon , but I assure you that spending time with them, knowing how they live, their philosophy, their beliefs, traditions, rituals, myths and legends, will change the way you see and understand the world.
It may interest you: Activities in Leticia
The approach to another culture, and more if it is about indigenous peoples or tribes , enriches not only our life, but also opens our mind. Now, the Amazon is full of indigenous communities that live in small areas throughout the territory, so it is possible that you will meet them at any time of your trip, but if you want to have a closer experience these are the best indigenous communities to share and meet in the Amazon.
Indigenous communities in the Colombian Amazon
Yagua indigenous community
This community has its home in the area of the border between Colombia and Peru, near the Brazilian port of Tabatinga, so as you can imagine this community lives from fishing, and it is fascinating to contemplate them doing this activity, especially for the tools they use, among which  hooks, harpoons and tridents are still used. They also use bows, arrows and blowguns to hunt different animals from the jungle. Not only is it one of the indigenous communities of the Amazon that you can visit but its proximity to the three countries have made them have an impressive cultural wealth.
Macedonia indigenous community
Perhaps this is one of the most famous indigenous communities of the Amazon , because they make beautiful crafts that leave tourists crazy, skill that they have gained over hundreds of generations. They work in sticks of blood, reddish wood, weaves of necklaces, bracelets and other accessories that are made with natural fibers. They are located one hour by boat from Leticia , very close to the Amacayacu National Natural Park .
La Libertad indigenous community
This community is inhabited by Yagua Indians, but unlike the first, they are located on the banks of the Amazon River. There the tourists are explained and made aware of the cultural traditions they have known how to preserve, in the same way, they are taught how they make handicrafts such as flutes and necklaces made with seeds of plants and multicolored birds.
Tacana Community
This is one of the most interesting indigenous communities to visit in the Amazon , because you can not only know their traditions and customs, but you will have the possibility of going out with them to sail in canoe, fish and swim in the Tacana river, and you also have the option of staying in a hostel located in the middle of the jungle, in a traditional maloca that they have built themselves. They will be happy to take you on a tour of the area so you can discover each of the secrets of their town.
Hitoma indigenous community
Other indigenous communities that you can visit on your trip to the Amazon , is the indigenous Hitoma community, which belongs to the Huitoto ethnic group, and can get a tour with a guide of the cacique, which will teach about all the customs of the tribe and the way they relate, care for and protect nature, so take it as well, as an educational tour of the environment. They will also explain the way in which they build their malocas, their religious ideas and their relationship with animals.
Well, there you have them, the indigenous communities of the Amazon , which above all will always be happy to receive you and teach you their customs and everything related to their culture. We only recommend that you go with an open mind and a lot of respect, especially when taking pictures, ask them for permission, since many of them have beliefs about this type of actions to which they have to prepare mentally before. For the rest, be happy and enjoy a lot. If you want to discover more of this beautiful country, we invite you not to get any of our Colombian travel guides entering here .
Actividades relacionadas
Estos son los las actividades relacionadas con el articulo
Articulos relacionados
Estos son los articulos relacionados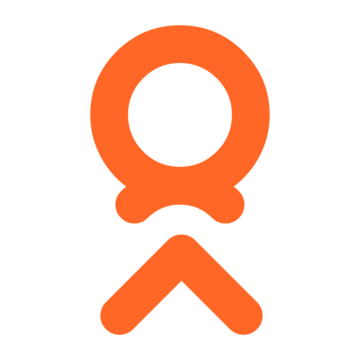 SUBSCRIBE
Receive all our promotions and news of interest.