Tips and recommendations for trekking to Nevado del Ruíz
Tips and recommendations for trekking to Nevado del Ruíz
Miér, 30 junio 2021
El Nevado del Ruíz is one of the best places to discover snow in Colombia ; It is a natural destination that exudes beauty, magic and charm that takes the breath of all visitors, filling them with humility and making them experience the greatness of this mountain.
The road or trekking to Nevado del Ruíz is one of the ideal plans for lovers of adventure and ecotourism in this region of Colombia . During the journey it is possible to observe beautiful and imposing landscapes typical of the coffee region, it is an incredible experience.
However, you must have a series of recommendations for trekking to Nevado del Ruíz , as the level of demand is high. Therefore, below we bring you a list with some tips and everything you need to know to prepare your excursion to Nevado del Ruíz and make your experience unique.
What should I take into account for the trekking to Nevado del Ruíz?
The roads to get to Nevado del Ruíz are uncovered and difficult to access, which is why they are not suitable for small vehicles. Keep this in mind when taking your transport to get to the entrance.
The best option is to take a tour to Nevado del Ruíz that includes transportation, insurance, entrance fee and guide, however, if you do not want to or cannot do it, you must hire a guide to accompany you during the journey. The park itself can connect you with experienced companies and guides.
The radiation and brightness of the sun is very strong in the heights of Nevado del Ruíz , so you must wear protective glasses against UV rays and constantly apply sunscreen.
Don't ignore your body and take breaks when you need to. Take advantage of these moments to make captures in your memory and your camera of the flora and fauna of the place.
Sleep well the night before starting the trek to Nevado del Ruíz and do not consume alcohol before or during.
Eat a carbohydrate-rich diet 5 days before your excursion. You must consume fruits, cereals and grains, among others.
Bring energy foods to eat during breaks such as peanuts, fruits, hydrating drinks, and cereals. Don't overdo it on the sugar.
The maximum height allowed for tourists is 5,125 meters above sea level. Beyond that, only experts are allowed to get promoted.
Actividades relacionadas
Estos son los las actividades relacionadas con el articulo
Articulos relacionados
Estos son los articulos relacionados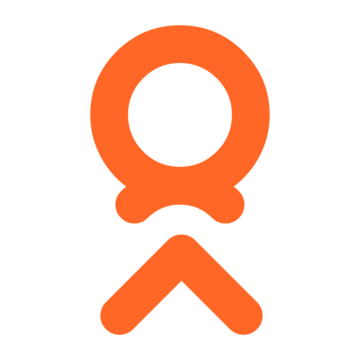 SUBSCRIBE
Receive all our promotions and news of interest.