Night diving tour in Santa Marta
Basic Information:
With this night diving tour in Santa Marta , you will have the opportunity to see the seabed when the sunlight has gone down. Dare to have a different diving experience and let yourself be surprised.
Time and place of departure:

5:00 pm - El Rodadero Diving Shop
Time and place of return:

8:00 pm - El Rodadero Diving Shop
Immediate Reservation
33 years of experience
---
More information.
The night diving tour will allow you to observe the behavior of the fish at night and the possibility of seeing others that are not seen during the day. A unique experience in the waters of Santa Marta.
What does include
Basic equipment, weight belt and flashlight.
What does not include
Entrance to the Marina ($11,000 cop)
Follow the guide's instructions.
Do not touch any type of element or animal on the beach when the activity is being carried out.
Frequently Asked Questions about Tour de buceo nocturno en Santa Marta
---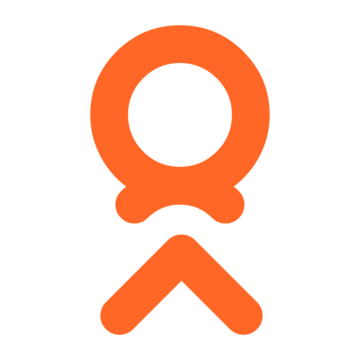 SUBSCRIBE
Receive all our promotions and news of interest.