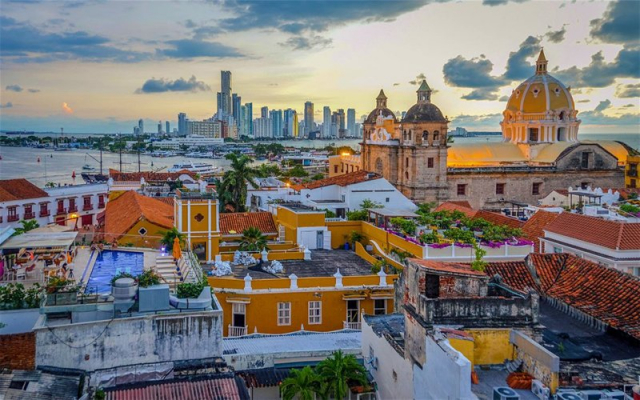 Best places for photography lovers in Colombia
Colombia is a country of wonderful landscapes and contrasts . Only here you can find a great diversity of imposing mountains, spectacular jungles, beautiful natural parks, paradisiacal beaches and charming towns and cities. All this mixture and beauty means that many destinations can be considered as unique places for photography lovers in Colombia.
Below we have a list of the best five destinations that you can find in our country to take pictures.
Best destinations and places for photography lovers in Colombia
Walled city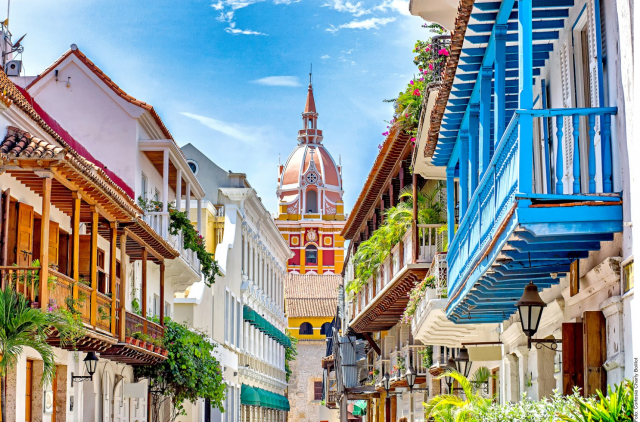 The Historic Center of Cartagena or the Walled City is definitely one of the best places for photography lovers in Colombia . This place was declared a World Heritage Site by UNESCO and is a totally charming destination; walking through its streets is like taking a trip back in time. Here you will be delighted by its unique beauty: its incredible colonial architecture and its beautiful, colorful and flowered balconies.
Barichara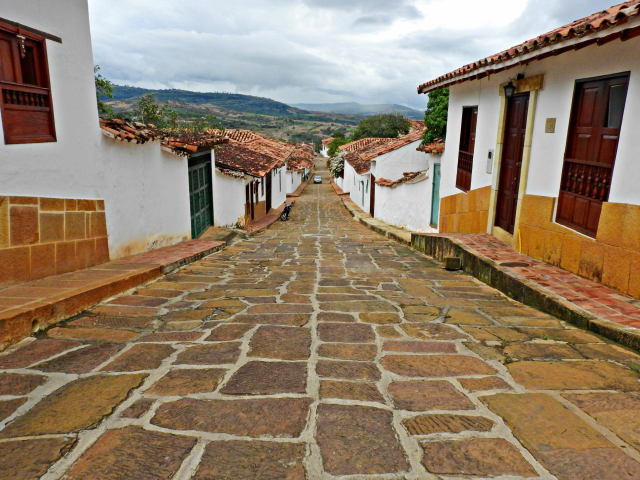 Barichara It is one of the Heritage Towns of Colombia and another of the ideal places to catch. Although its constructions are based on the colonial style, it is the ocher yellow and white color of the facades and cobbled paths that gives this town its beauty and charm. A destination where you will not stop pointing with the shutter.
Tayrona Park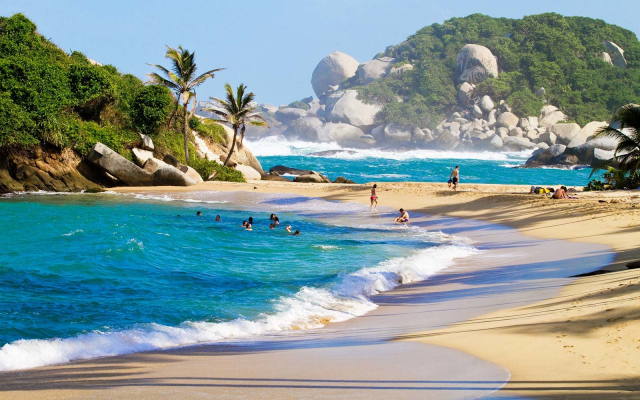 Tayrona Park is not only one of the most spectacular natural parks in the country , but also one of the best destinations for photography in Colombia . It is located in the city of Santa Marta in the lower part of the Sierra Nevada de Santa Marta and on the shores of the majestic Caribbean Sea. Its landscapes are pure magic that will awaken a million sensations and emotions.
Caño Cristales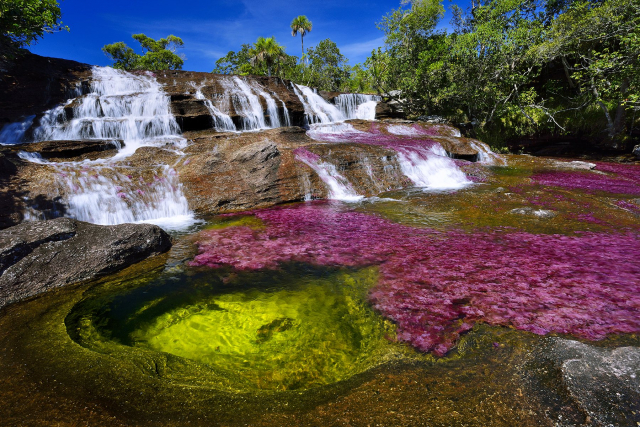 The most beautiful 5-colored river in the world is another of those places that only exist in Colombia and that overflows with such beauty that one feels like living a dream. In this destination there are no ugly photos, in fact, here you can take a whole album with the best photographs of Colombia.
Alta Guajira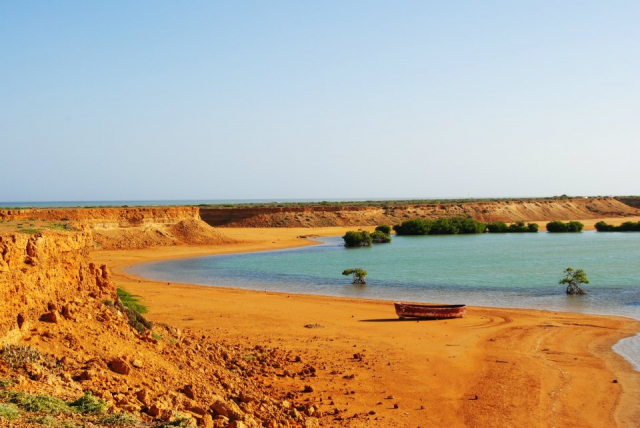 La Guajira , especially the upper part where Cabo de la Vela and Punta Gallinas are located , is a destination recognized for its landscapes, its people and its culture. They are located in the northernmost part of Colombia and South America. In this great natural attraction you will not only take extraordinary photographs but you will also live an exciting adventure and experience between the desert land and the Caribbean Sea.