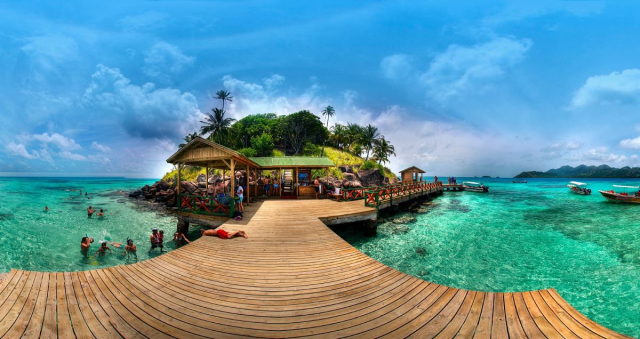 Recommended plans to do in the Colombian Caribbean
Colombia has many places to visit; so many, so sometimes it can be a bit frustrating to know which destinations to visit , especially when you have little time and resources. Exactly for that reason, and in our desire to help you plan your trip through Colombia , we want to tell you what are the best places and plans you should do in the Colombian Caribbean.
What to do on the Caribbean coast of Colombia?
Find the Lost City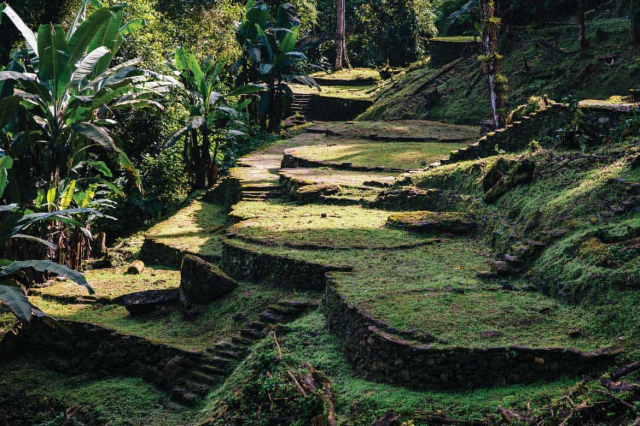 Lost City is one of the most fascinating and enchanting plans to do on the Colombian Caribbean coast . There are many reasons to do this trek, but among them we mention that it is a place full of incredible energy and strength. In addition, the architecture and the way in which the ancient Tayrona built this place, is simply amazing. Before or after your expedition, you can visit other equally amazing places in the Sierra Nevada de Santa Marta such as Tayrona Park or Minca.
Get to the northernmost point of South America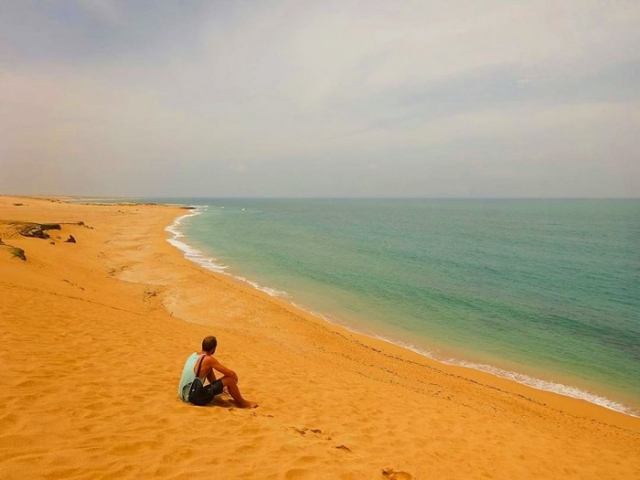 Cabo de la Vela and Punta Gallinas is another of the spectacular plans in the Colombian Caribbean . La Guajira is a department with a lot of natural beauty and history. Visiting these destinations means getting to know some of the richest places that our country has. In addition, the beauty and its colors are spectacular.
Tour the Walled City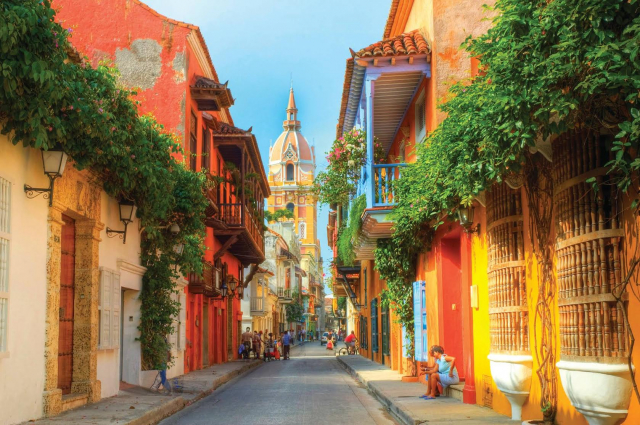 Touring the Walled City in Cartagena and letting yourself go and moving back in time is another of the mandatory plans in the Colombian Caribbean . This city is a Colombian jewel and the truth is that there are plenty of reasons. In addition, here in Cartagena you can visit other equally beautiful destinations such as Playa Blanca in Barú and Mompox.
Bathing in the sea of 7 colors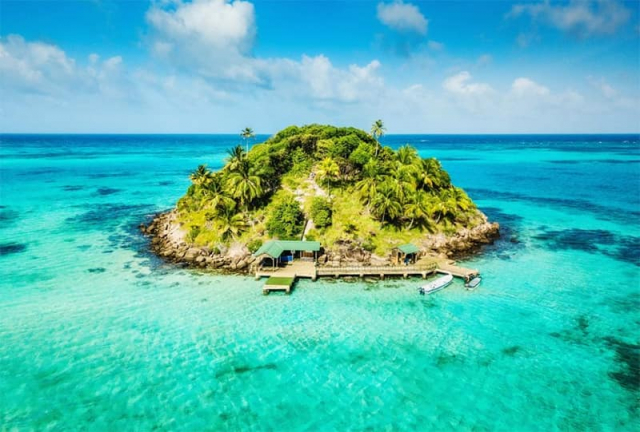 Visiting San Andrés, Providencia and Santa Catalina is a unique destination. Here you will find some of the most beautiful beaches in Colombia and South America ; one of the largest and most important coral reefs in the world, classified as a UNESCO World Heritage Site , and if that were not enough, an exquisite cultural mix.
Live the Barranquilla Carnival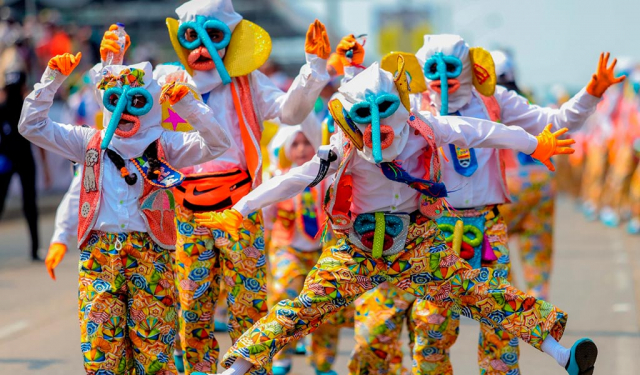 The Barranquilla Carnival is one of the happiest, most colorful and tastiest fairs and festivals in the country to enjoy. The best of all is that you can live them in the Colombian Caribbean , which will allow you to have an unforgettable experience. Not for nothing do they say that the one who lives it is the one who enjoys it.