Plan to the Tatacoa Desert for two days
Basic Information:
Get to know the spectacular Tatacoa Desert , discover each of its secrets and enjoy its magical nights adorned with thousands of stars in one of the most beautiful places in Colombia with this all-inclusive two-day plan in the Tatacoa Desert in the Huila department.
Time and place of departure:

2:00 p.m. - Villavieja
Time and place of return:

2:00 p.m. - Villavieja
Immediate Reservation
33 years of experience
---
More information.
Day 1 of the Tatacoa Desert Plan.
2:00 pm: Reception in Villavieja , installation at the hotel and start of the tour.
3:00 pm: Cultural and historical Town Tour in Villavieja. We will visit the Paleontological Museum, the Totumo Artisan House Museum, the Santa Bárbara Chapel, the Nuestra Señora del Socorro Church, the Malecón located on the banks of the Magdalena River and will end with a visit to a Boutique store in Villavieja to buy handicrafts. , reminders or souvenirs.
6:30 pm: Departure to the Tatacoa Desert Astronomical Observatory where you will have the opportunity to enjoy the most important celestial phenomena in astronomy. There you can participate in an hour and a half interactive talk led by an expert, who will do a celestial mapping and with which you will learn about Greek mythology, cosmology and stargazing through the telescope. Later transfer to the hotel to have dinner and rest.
Day 2 of the Tatacoa Desert Plan
7:30 am: Breakfast and transfer to the Tatacoa Desert to start a guided tour of the Tatacoa Desert for 4 hours. Sites of tourist interest such as El Cardón will be visited; the labyrinths of Cusco; Ventanas also known as the highest point of the Tatacoa or sand zoo; Los Hoyos and the tour will end in the mineral water pool.
In addition, during the journey, optional sites will be visited to buy sweets made with goat's milk and others made with cactus and aloe. At the indicated time, you will return to the hotel to check-out and finish this basic plan to the Tatacoa Desert.
What does include
1 night accommodation in Villavieja in double or multiple accommodation

Entrance to the Tatacoa Desert Astronomical Observatory

Entrance tickets to the mineral water pool, museums and the Astronomical Observatory

Transfer Villavieja – Astronomical Observatory- Villavieja

Hydration in Tatacoa (1 bottle with personal water)

Transportation during the tour of the Tatacoa Desert
Accommodation in a double or multiple room is subject to availability
Frequently Asked Questions about Plan al Desierto de la Tatacoa por dos días
---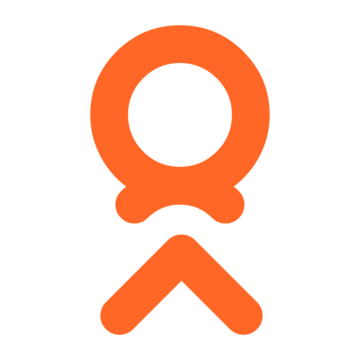 SUBSCRIBE
Receive all our promotions and news of interest.