Why you should know and visit the Palafitos villages of Magdalena
Mar, 20 agosto 2019
To know the palafito villages of the Ciénaga Grande del Magdalena is to live an exciting experience, an excursion that is worth doing, not only to a place, but to the history of life and resilience of a community that has decided to forget and move on, painting colored their lives and their homes to show the joy with which they still live without having many luxuries.
You may be interested: Living with indigenous communities in the Sierra Nevada de Santa Marta.
For this reason, and for other reasons that I will be giving you then visiting the palafitos villages is an experience that you should not miss, if you are visiting Santa Marta . Taking an excursion to the Palafitos villages is part of a sustainable and alternative tourism where the important thing is to know the culture and be enriched by their worldview of life. Now, for you to take into account, the palafitos villages are settlements of communities that have decided to raise their homes above the water, in wooden constructions, supported by stakes.
Reasons to visit the palafitos villages of Magdalena
The palatine communities of Magdalena are the only ones that exist in Colombia , in total there are three: Nueva Venecia , the Trojas de Cataca and Buenavista . Their houses are painted bright colors, filling the view with a comfortable feeling.
The place where they are located was declared a RAMSAR Site , that is, a lagoon complex of vital importance to the world and the largest wetland in Colombia , in turn, in 2000, the Ciénaga Grande de Santa Marta was declared as a Biosphere Reserve by Unesco .
Therefore, it is a strategic and special place to practice ecotourism , since you can see a large number of lagoons, swamps, mangroves and hundreds of species of animals such as the Cariblanco mico, manatees, alligators, otters.
It is one of the best sites in Santa Marta to do bird watching, since you can find many endemic species.
Its people are very warm, friendly, simple and always willing to help each other and visitors too. They live in calm and among them there is no violence. They stand out for the joy they live with.
Encourage to know these palatatic communities in Magdalena and live a different experience. In the same way you can visit Ciénaga ; Heritage Village of Colombia , the Hot Springs of Cordoba ; unique in the Caribbean Region , Aracataca ; the town of Gabriel García Márquez , the Tayrona Park ; one of the most beautiful natural national parks in Colombia , Minca ; the ecological capital of the country, Lost City ; the best excursion in South America, and much more that you can discover here .
* Cover image taken from El Tiempo.
Actividades relacionadas
Estos son los las actividades relacionadas con el articulo
Articulos relacionados
Estos son los articulos relacionados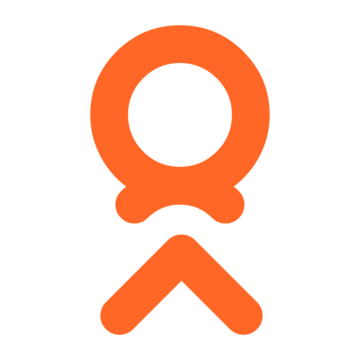 SUBSCRIBE
Receive all our promotions and news of interest.