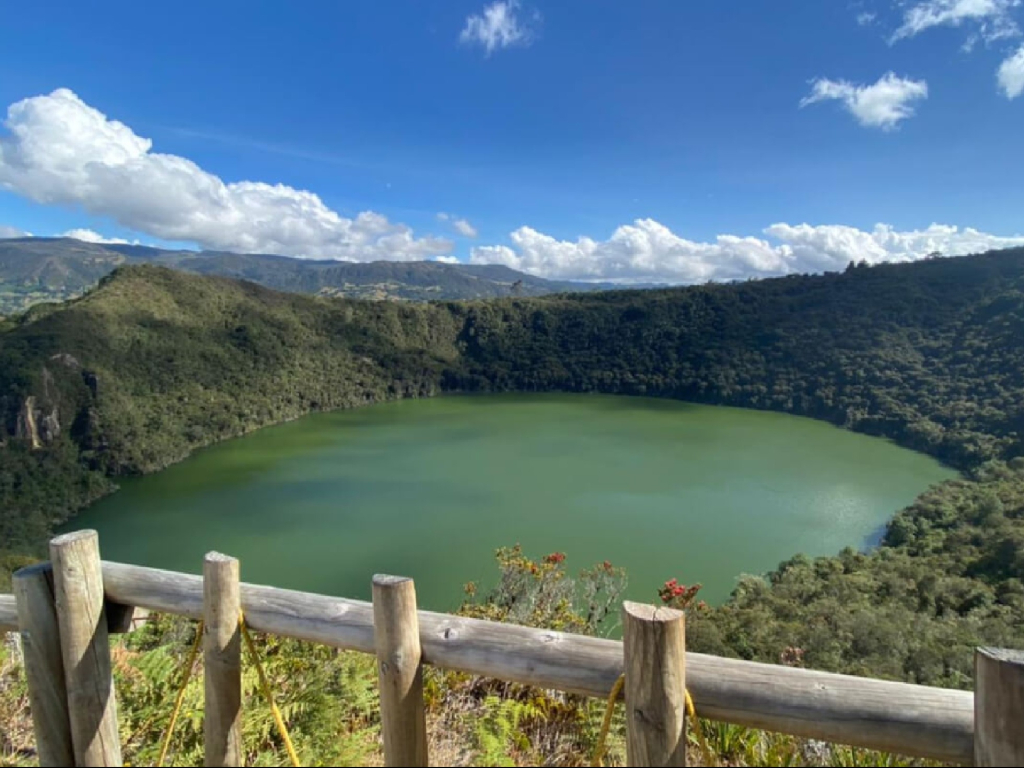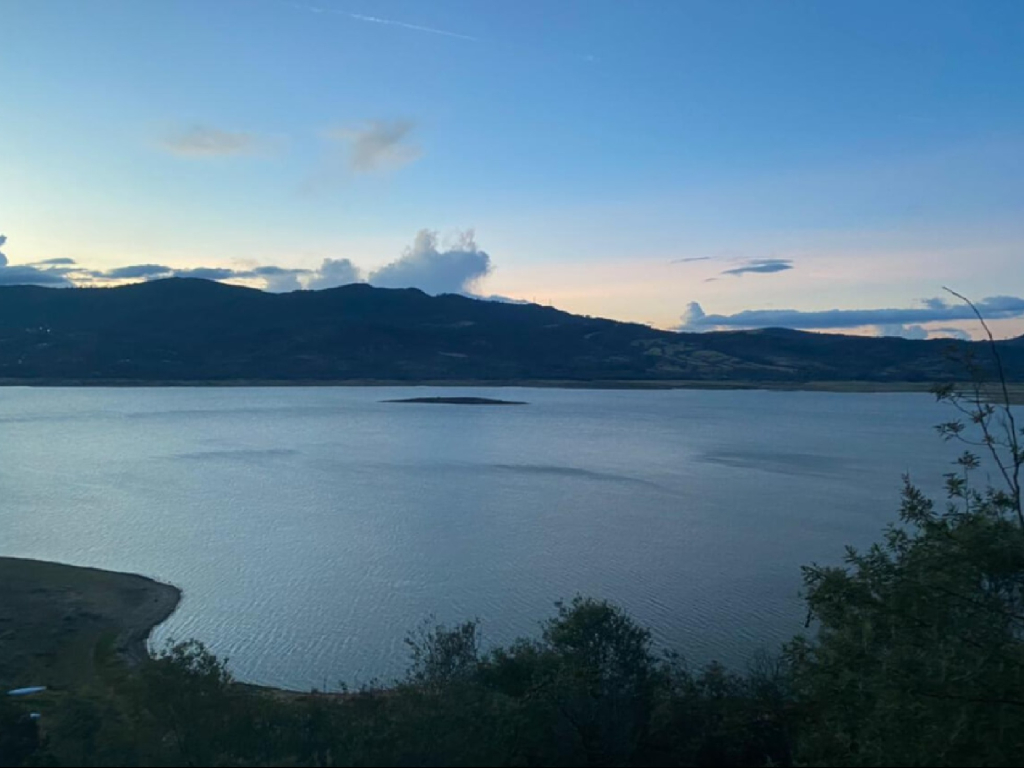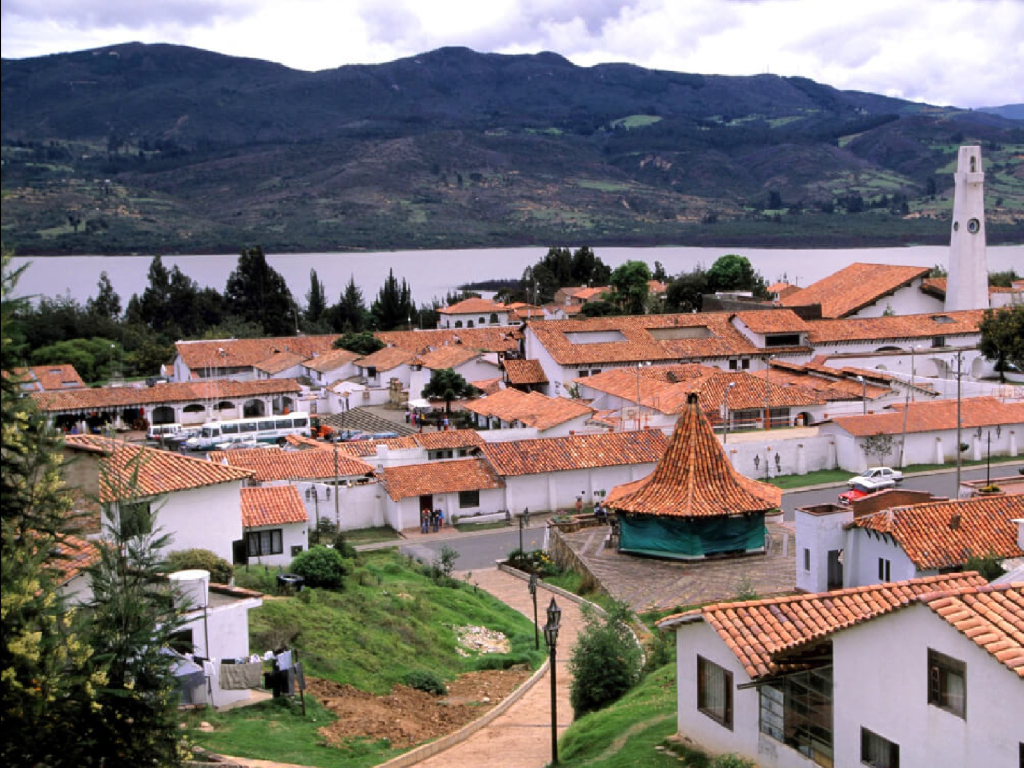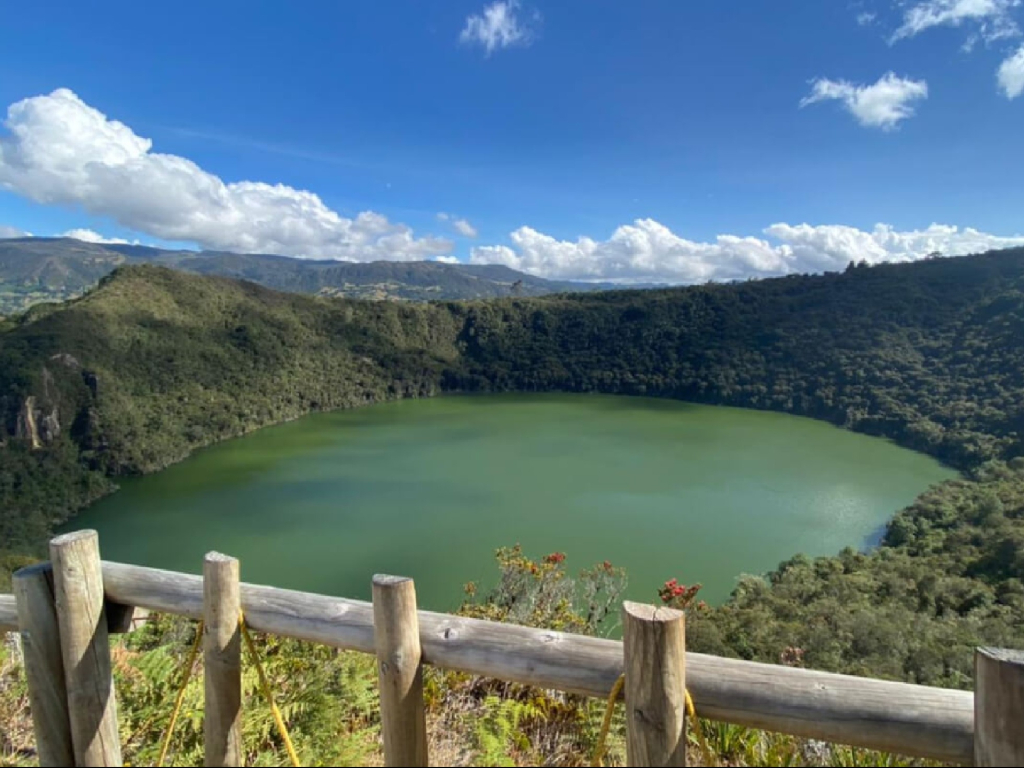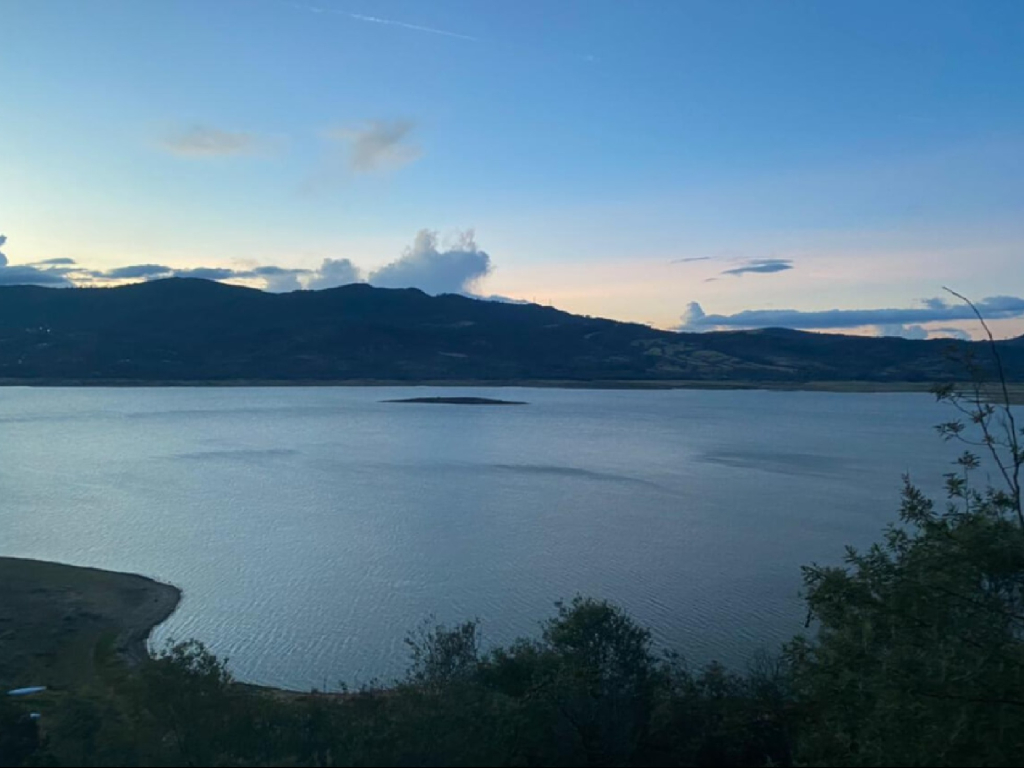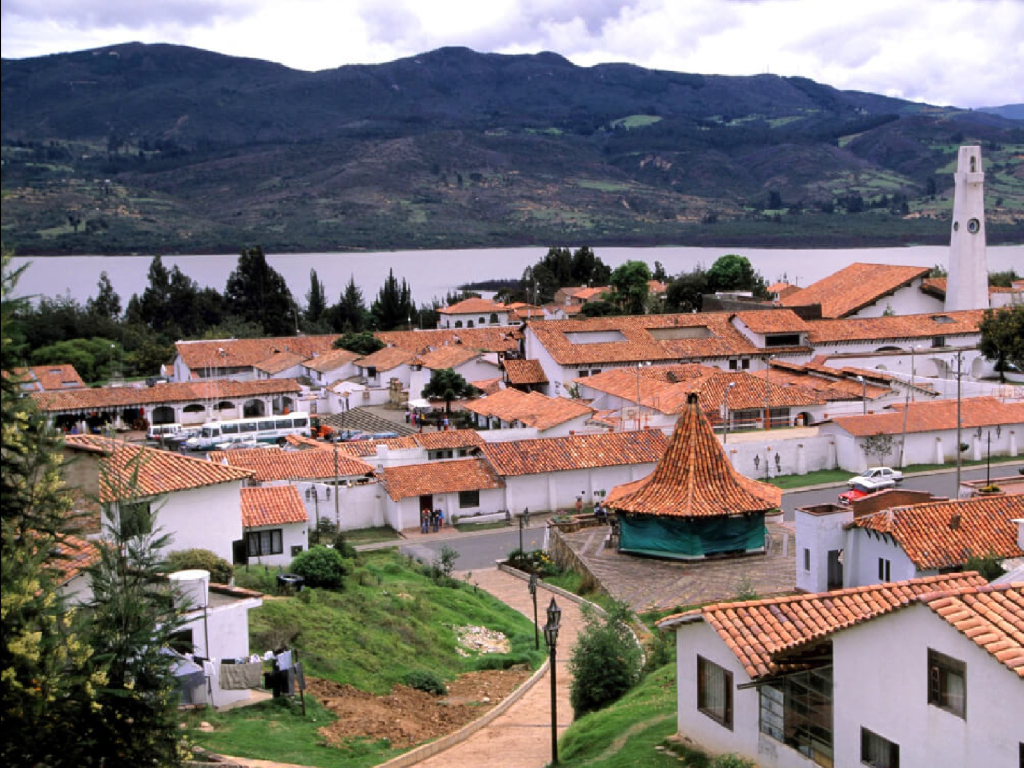 Immediate Reservation
33 years of experience
Basic Information:
The Guatavita Lagoon is a very special place in the department of Cundinamarca and the origin of one of the most famous legends in Colombia. Depart from Bogotá with this tour and travel the fascinating road to the lagoon, listening to its history and learning about the fauna and flora found in the surroundings of the Guatavita Lagoon.
Time and place of departure:

8:00 am - Lodging in Bogota.
Time and place of return:

3:00 pm - Lodging in Bogota.
More information.
In this tour you can take a walk to the Guatavita lagoon that is surrounded by vegetation, beauty and history. This ancient place was one of the most sacred lagoons of the indigenous tribe of the Muiscas, because there were investing rituals of the new Zipa (Cacique); according to tradition, it was directed to an ornate reed raft; his body was covered with gold dust; at his feet he put a lot of emeralds and gold, in addition to burning braziers to burn a kind of sahumerio called moque in symbol of gratitude to the gods; the new president was accompanied by 4 chiefs and when the raft reached the center of the lagoon, the inhabitants of the municipality that was on the banks threw objects of gold and precious stones into the waters. This is one of the origins of the legend of "El Dorado". The famous Muisca Raft that is exhibited in the Gold Museum is evidence that these types of rituals were held in the lakes of that region and you will walk along the paths walked by the Zipas themselves, and verify that it is a special and unique place.
What does include
Regular:
Complete:
Permanent bilingual guide.
What does not include
Regular:
Expenses and activities not specified in the itinerary
Complete:
Expenses and activities not specified in the itinerary.
Comfortable shoes.
Warm clothing.
Accessories for the cold: scarf, gloves, hats.
Sunscreen.
Photographic camera.
Frequently Asked Questions about Laguna de Guatavita desde Bogotá
---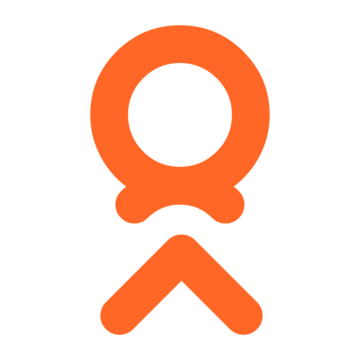 SUBSCRIBE
Receive all our promotions and news of interest.