The best hostels to stay in Santa Marta
The best hostels to stay in Santa Marta
Mar, 20 agosto 2019
Where to stay is a crucial and important part of any trip, because it is not only about choosing a place to stay during our stay somewhere, but of choosing the one that best comforts and services offer based on what we seek or can afford. There are many Hostels in Santa Marta  of all types, so we know that it is not an easy decision.
You may be interested: Best places to eat , drink and dance in Santa Marta.
So to help you in your search for hostels in Santa Marta to stay below we present a selection of the best and most wanted hostels so that you only have to decide which one you will stay in.
These are the best hostels in Santa Marta
The Dreamer Hostel
This hostel is not located precisely near the center , but in the immediate vicinity of the Buenavista Shopping Center and Quinta de San Pedro Alejandrino , however it makes it a very good option to stay in Santa Marta , due to its comfortable and beautiful facilities, and the kindness of its people. The hostel has a large pool in the middle of the patio surrounded by trees, which makes you feel elsewhere; bar, restaurant, games room and different activities organized every night so that all guests can integrate and get to know each other, so this is one of the most booked hostels in Santa Marta.
You may be interested: What to do in Santa Marta, things you can't do when you visit.
Cacao Hostel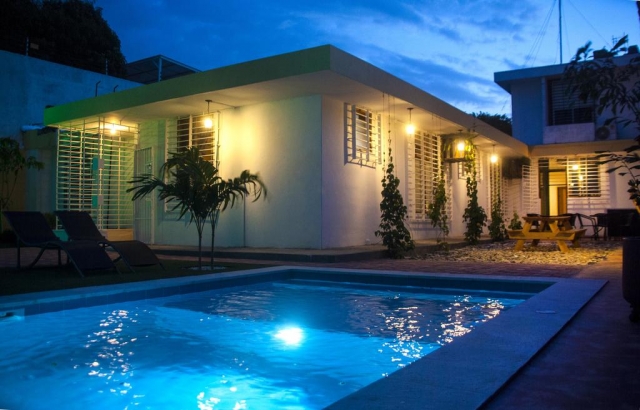 Cacao Hostel is another of the best hostels in Santa Marta , in addition to one of  the most beautiful . Travelers highlight the friendliness of the employees, who are always willing to help you with whatever you need and provide you with information, as well as the comfort and cleanliness of all areas of the hostel. It also has a pool to dive when the heat strikes, hammocks to rest and play area to hang out, also if you are traveling alone , this is an excellent place to make new friends.
You may be interested: Destinations in Santa Marta to do 'Slow travel'. Recommended places.
La Guaca Hostel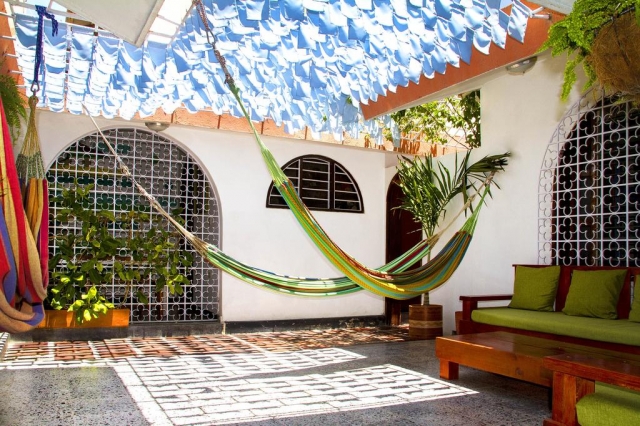 If you want to know what an old colonial house in the city looks like, then La Guaca Hostel is the place to stay in Santa Marta , and not only for that, but for the comfort of its facilities and the attention of all the staff. It has a jacuzzi-pool for you to relax after a long day visiting the beautiful places of the city. This hostel offers backpackers prices so it is not only one of the best but also one of the cheapest hostels in Santa Marta.
You may be interested: The best backpacking destinations in Colombia.
Masaya Hostel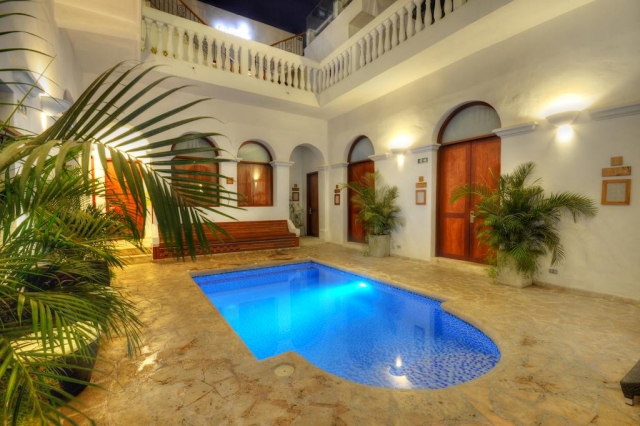 Masaya is one of the most popular hostels in Santa Marta and also one of the most beautiful. It is located in the historic center of the city and is housed in a beautiful three-story colonial building, with a beautiful pool in the middle of the hostel, a large terrace where another small pool is located, there is a kitchen, bathrooms, bar, dancing or cooking classes organized every night and a magnificent view of the Cathedral of Santa Marta , the oldest church in South America.
Jackie's Hostel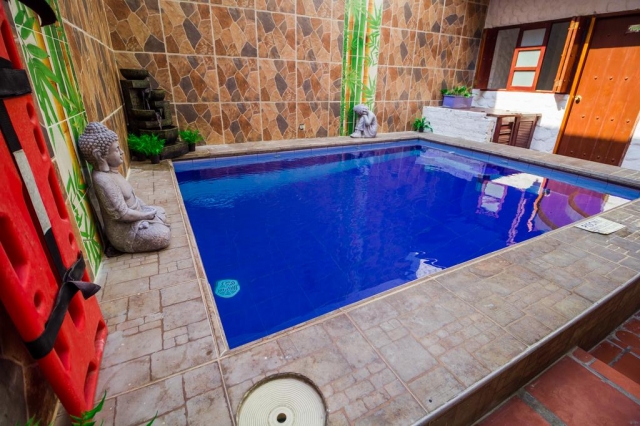 Jackie's Hostel is small but tremendously cozy, and the hostel staff will make you feel totally welcome, as well as its facilities are very colorful and welcoming, representing the spirit and personality of the wardrobes. This is another of the best hostels in Santa Marta in the Historic Center , just around the famous Parque de los Novios , epicenter of the best Caribbean nights in the city, it is also close to where you can take various bus routes to get around the city .
Republica Hostel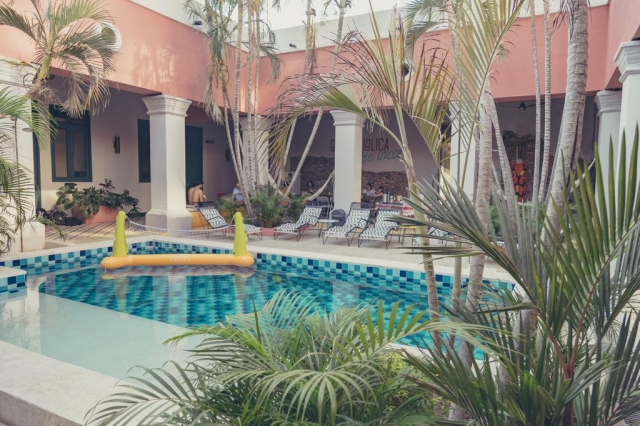 This hostel is located in a historic colonial building, known as Casa de los Alzamora , just in front of Simón Bolívar Park . It offers a unique, minimalist, modern and totally cozy style, as the members of its staff. In the middle there is a large pool for hot evenings, and every day they organize different activities for guests. Republica Hostal also takes this recognition as one of the most beautiful hostels in Santa Marta . No doubt your experience here will be unforgettable.
Entering here you will know all the guides and recommendations of the city plans and places in Magdalena that you should know as Ciénaga , Aracata and much more. In this other link you will find a lot of information about routes and travel guides in Colombia.
Actividades relacionadas
Estos son los las actividades relacionadas con el articulo
Articulos relacionados
Estos son los articulos relacionados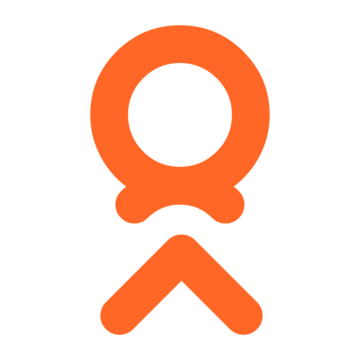 SUBSCRIBE
Receive all our promotions and news of interest.