Perhaps Colombia is not like many European countries, full of ruins and old cities; however, in Colombia, there are five cities that stand out due to their antiquity. Walking throughout their streets full of palaces and colonial houses is like traveling through time and you will feel being captivated by history.
You might be interested in: What to do in Colombia when you come for the first time. Places and cities.
And to be honest, history attracts, history calls, history is fascinating. Who does not like to travel to places where time has preserved the old buildings, those which remain as witnesses of the past?
And the truth is that these are places with charm and magic. Well, this is the case of some of the oldest cities in Colombia. Cities that have been epicenters of big historical events that were decisive in the course of the country.
You might be interested in: These are the best places to travel alone in Colombia
Below, we will introduce to you the oldest cities in Colombia by order of founding date.
These are the oldest cities in Colombia
1. Santa Marta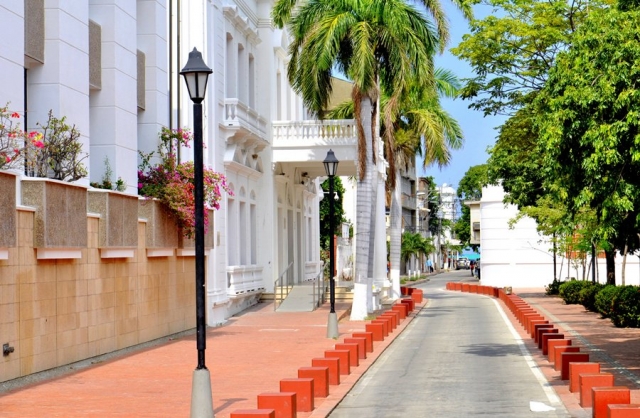 Founded in 1525 by Rodrigo de Bastidas, Santa Marta is not only the oldest city in Colombia but also in South America, which ultimately makes it a must go destination in Colombia. However, being one of the oldest cities is not its only attraction. Simon Bolivar, the Libertador, died here in the Quinta de San Pedro Alejandrino; it has the Sierra Nevada, one of the five  Biosphere Reserve in Colombia, in which you will find the Lost City, considered as Colombia's Machu Pichu; the Parque Nacional Natural Tayrona; one of the most spectacular parks in the country; Ciénaga, a fantastic classic town at the foothills of the Sierra and one of the Heritage Town of Colombia that also inspired the novel A Hundred Years of Solitude (Cien Años de Soledad). In addition, it has great nightlife options ideal to eat, drink and dance.
You might be interested in: Santa Marta, things you cannot miss when you visit the city
2. Cartagena de Indias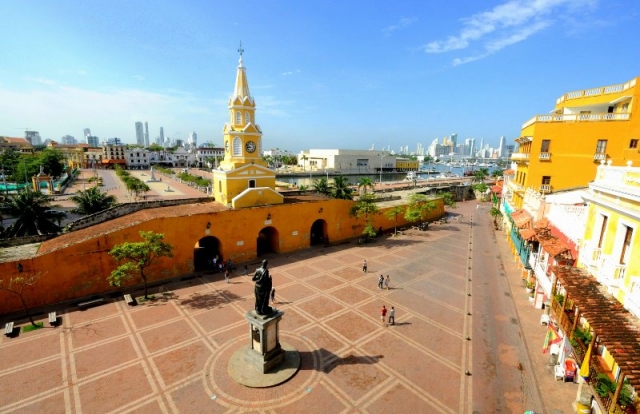 Cartagena, also known as La Heroica, was founded in 1533. Its walls, which are considered as World Heritage Site by the UNESCO, are strong and loyal witnesses of the history of the city and of the importance they had for the Spaniards in colonial times. Just like Santa Marta, being one of the oldest cities in Colombia is not its only attraction, its natural beauty that can also be appreciated in Barú or in the Rosario Islands.
3. Santiago de Cali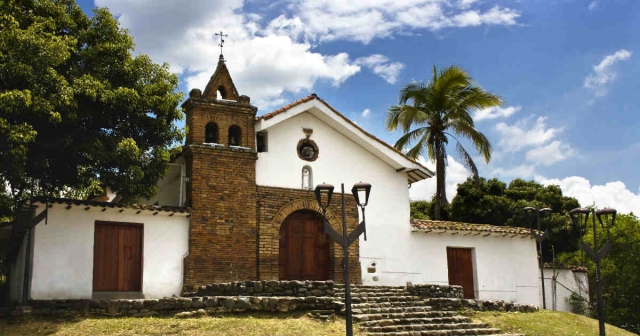 The third-oldest city in Colombia. It was founded by Sebastian of Belalcázar in 1536. This city is also known as the salsa world capital, and it is the epicenter of commerce and tourism in the Pacific. Here, modernity and colonial style have merged resulting in a city where all its visitors are impressed by its wonderful scenery, the warmth of its inhabitants, its gastronomy and its fairs and festivals.
4. Popayán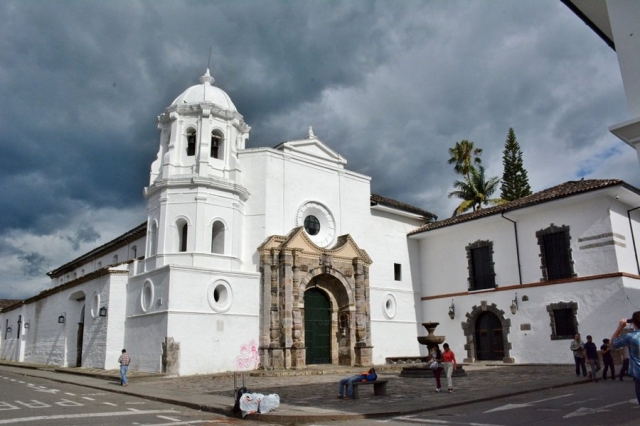 Better known as the white city of Colombia, Popayan, located very close to Cali, was founded in 1537. Here you can feel that time has not passed due to its colonial architecture represented in its magnificent churches, big houses totally painted in white as well as its cobbled streets. Its Holy Week is an Intangible Heritage of Humanity because it is the oldest and most traditional celebration in the country.
5. Santa Fe de Bogotá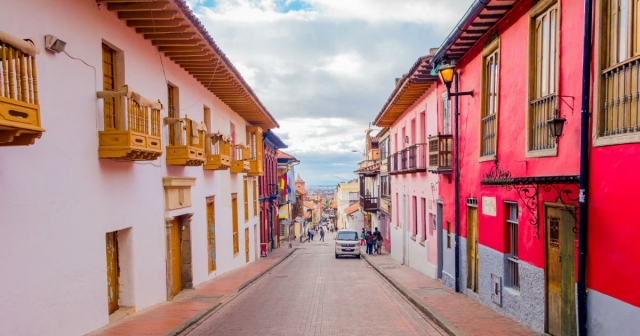 Out of the oldest cities in Colombia, Bogotá, the capital of the country, was founded in 1538.It has a wonderful historical downtown that also gathers many museums which show interesting pieces of each region of the country, from La Guajira to the Amazonas. It also has many interesting places such as Monserrate and the Chorro de Quevedo.
These are the oldest cities in Colombia, which should be included in your plans to visit. Now, if you want more information and travel guides of Colombia click here.