Colombia is a well-known country for its number of diverse places to visit. It is hard to believe that you can find almost everything here; it is like all the world wonders come together in one place. You can easily get lost with so many things to see and to visit, so that is why we have created a list of the best cities and places to visit in Colombia in 2019.
You might be interested in: Ecotourism in Colombia. The best places to experience it.
Places to visit in Colombia in 2019
1. Caño Cristales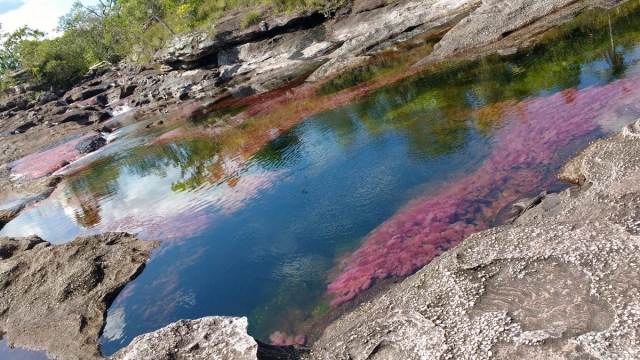 Caño Cristales has been chosen as one of the must-visit destinations to visit in 2019 by Natgeo. Caño Cristales is known and cataloged as one of the most beautiful rivers in the world. Here you will feel swimming in a liquid rainbow in the middle of a thick and splendid nature.
2. Medellín and Guatapé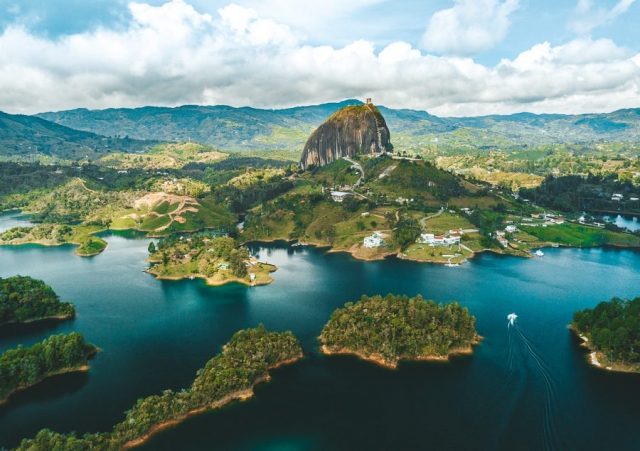 Medellin has been another destination to visit in Colombia chosen by worldwide travelers, making that Forbes included Medellin as one of the most 'cool' cities in Latin America. The capital of Antioquia has history, innovation, culture, and excellent gastronomy. While you are there, you can get to Guatapé, known by El Peñol, a gigantic rock that has a breathtaking viewpoint.
3. Bogotá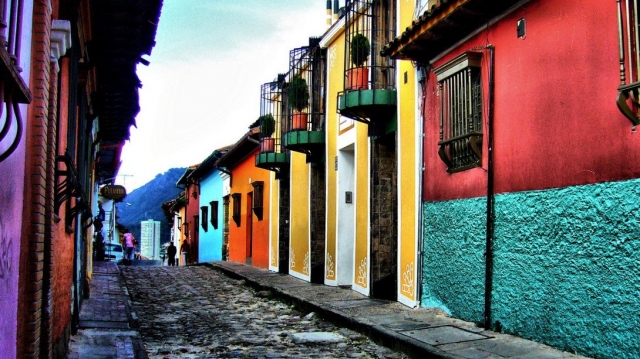 Bogotá has one the most beautiful historic centers, including also Monserrate, Chorro de Quevedo, Guatavita and other stunning places near Bogota, such as the Salt Cathedral in Zipaquirá. Besides, it is considered as one the best cities to go party in Colombia
4. Villa de Leyva
Villa de Leyva is one of the Heritage Towns in Colombia and an indubitable destination to visit in Colombia in 2019. Its squares, streets and cobblestone roads along with all its colonial architecture will make you travel to the past.
You might be interested in: Adventure in the heights; learn how to get to Colombia National Natural Parks in the mountains.
5. Eje Cafetero (Coffee Axis)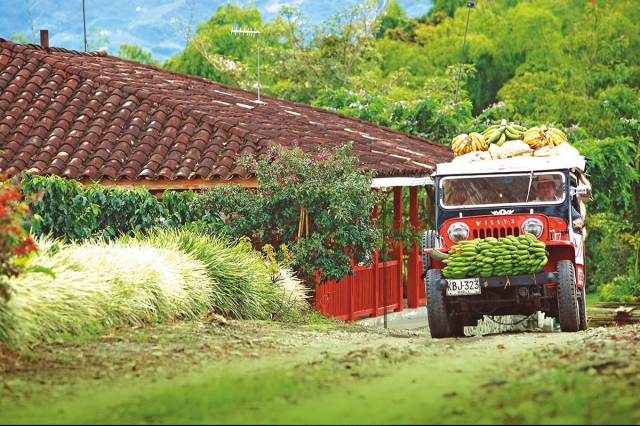 Landscapes and the whole coffee tradition of this triangle, which includes Caldas, Risaralda, and Quindio, make part of the Intangible Heritage of Humanity list. This is already a reason to include this destination in your list of places to visit in Colombia in 2019. In the Eje Cafetero, you can get to the Cocora Valley and get dazzled by the highest palms in the world.
6. Gorgona Island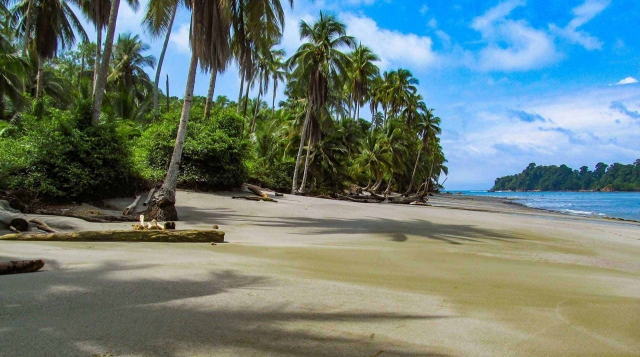 Gorgona Island is a natural sanctuary declared as World Heritage by the UNESCO. Coral reefs and a splendid tropical humid forest are some of the landscapes used to describe this island; here you can watch several species of sharks, dolphins, sea lions and other several endemic species. Starting in May, whales start their migration into the Colombian Pacific, which turns whale watching into one of the best attractions for tourist.
7. Tatacoa Desert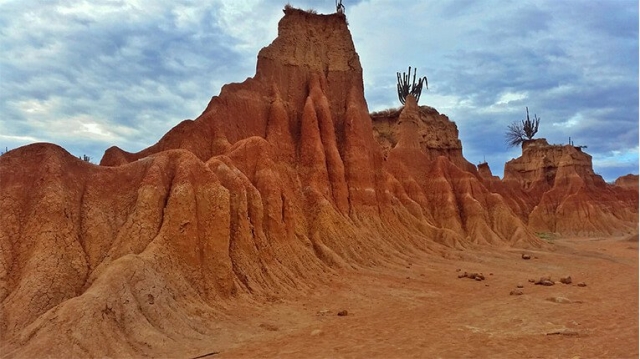 Being in the Desierto de la Tatacoa is an unforgettable experience. A few hours away from Neiva, you will find spectacular landscapes full of red, orange and terracotta colors adorned by cactuses, making visitors feel that they are on another planet. At night, the starry sky offers a matchless show.
You might be interested in: Best places for stargazing in Colombia and the best and most incredible camping places in Colombia
8. Santander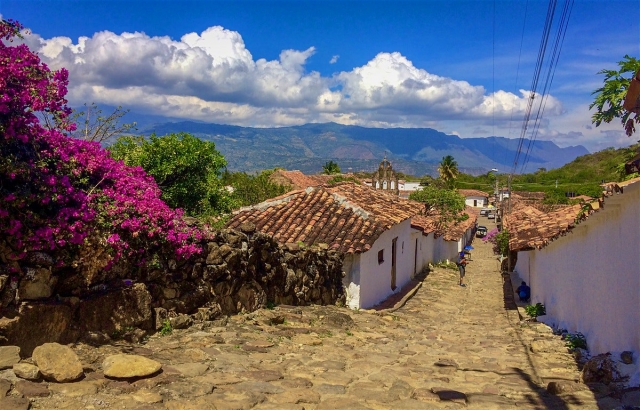 It is impossible to mention only one place to visit in the department of Santander; this part of Colombia excels because its towns have the most historic wealth in the country as well as being full of amazing places to visit. We can highlight Barichara, a worth to mention town that you must visit.
9. Nuquí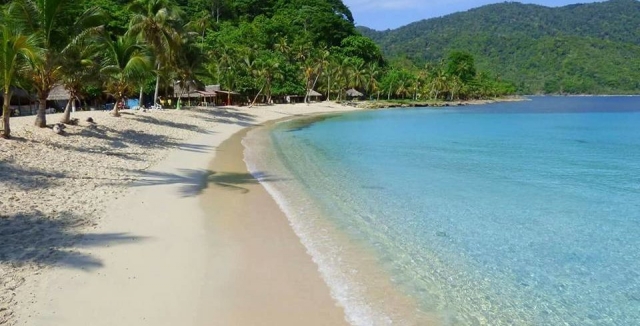 There is a place hidden in Choco that, despite everything, has been able to preserve its essence and beauty. Its landscapes and hidden beaches invite you to rest. From here you can also go to Capurganá and Sapzurro, other destinations that you will not easily forget.
You might be interested in: Perfect Beaches for relaxing getaway Trips to relax and renew energy.
10. The archipelago of San Bernardo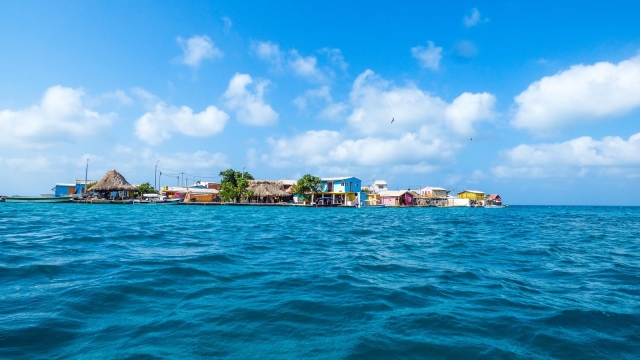 Going deeper into the Caribbean coast, we can find a magical place populated by several dream islands that will steal your breath with its crystal clear waters and unforgettable landscapes. We can highlight Múcura and Tintinpán Islands as well as Santa Cruz islet, the most densely populated island in the world.
11. Cartagena and Mompox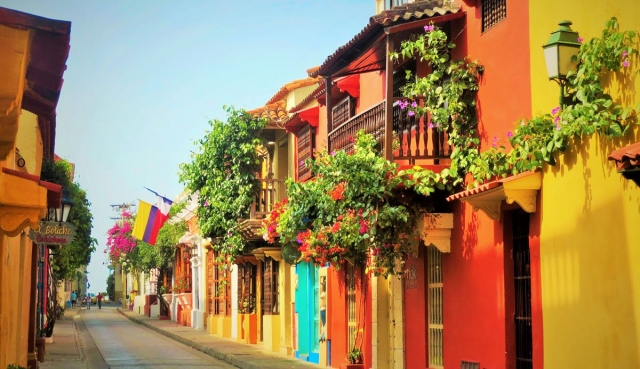 Cartagena, also called "la fantastica", has been always a destination that you must visit. It has one of the most beautiful historic centers in the whole country. Its walls have been included as a World Heritage Site by the UNESCO. Mompox, located near Cartagena, is also one of the most beautiful towns in Colombia, it looks like stopped in time and where the filigree technique is still used.
12. Santa Marta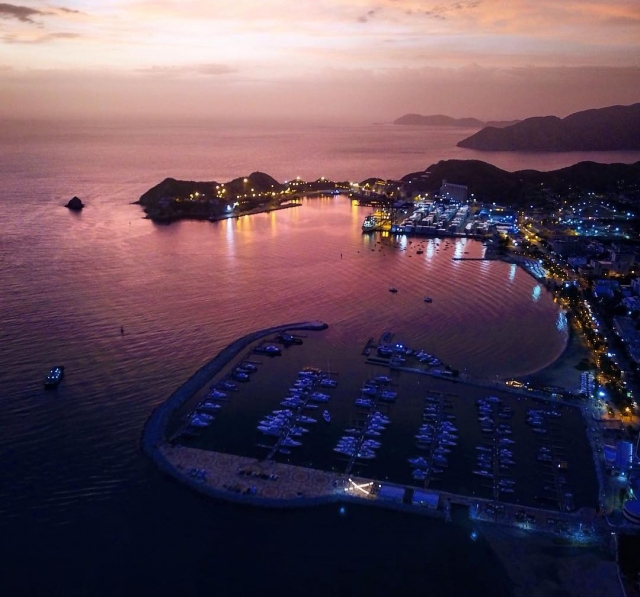 Santa Marta,  the oldest city in South America, also known as the city that has the magic of having it all and as the most beautiful bay of America, has many different places to know.  You will find places as Quinta de San Pedro Alejandrino, place where Simon Bolivar, El Libertador, died. In addition, you can discover the Tayrona Park one of the most spectacular natural parks in the country;  Minca, the ecological capital of Colombia, where you can also do some birdwatching; Taganga, place of one of the most beautiful sunsets in the country, among other things, and off course, the incredible and amazing Lost City, hidden in the imposing Sierra Nevada of Santa Marta.
13. San Andrés and Providencia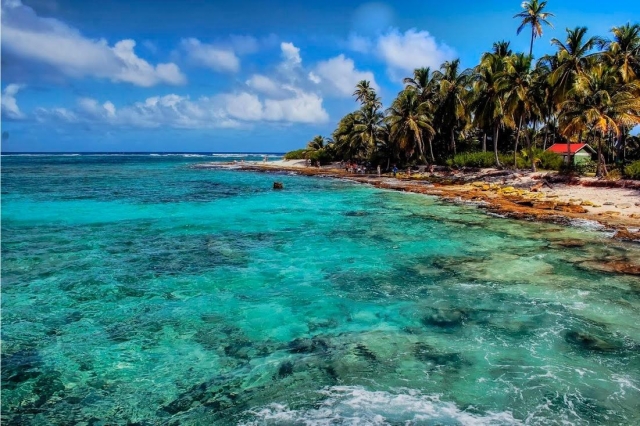 This island in the Colombian Caribbean is an actual jewel in the country. Its 7-color sea, crystal-clear waters, and its coral reef, considered as one the most important Biosphere Reserves in the world, and much more impress everyone, making San Andres a perfect destination to visit in Colombia in 2019.
14. Cabo de la Vela and Punta Gallinas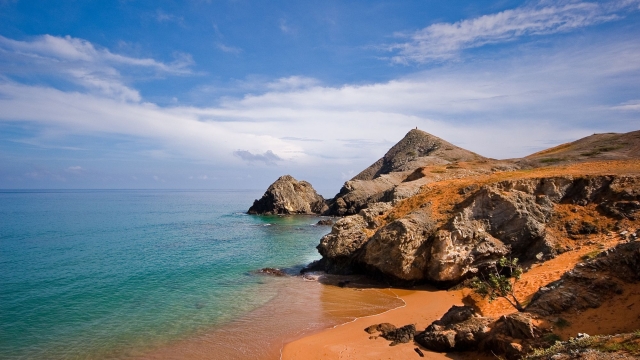 In the far north of Colombia, located in the department of La Guajira, you can find Cabo de la Vela and Punta Gallinas, two amazing destinations that you cannot miss to visit. The wonderful thing about these destinations is the beautiful contrast that is formed by joining the desert and the sea in a single scenery, without counting the blue waters you will not want to leave. To get there is to reach the extreme north point of South America.
We invite you to discover these and many more destinations Colombia has to offer you; places where you would not only camp but also connect with nature, experience our landscapes and breathe pure air.